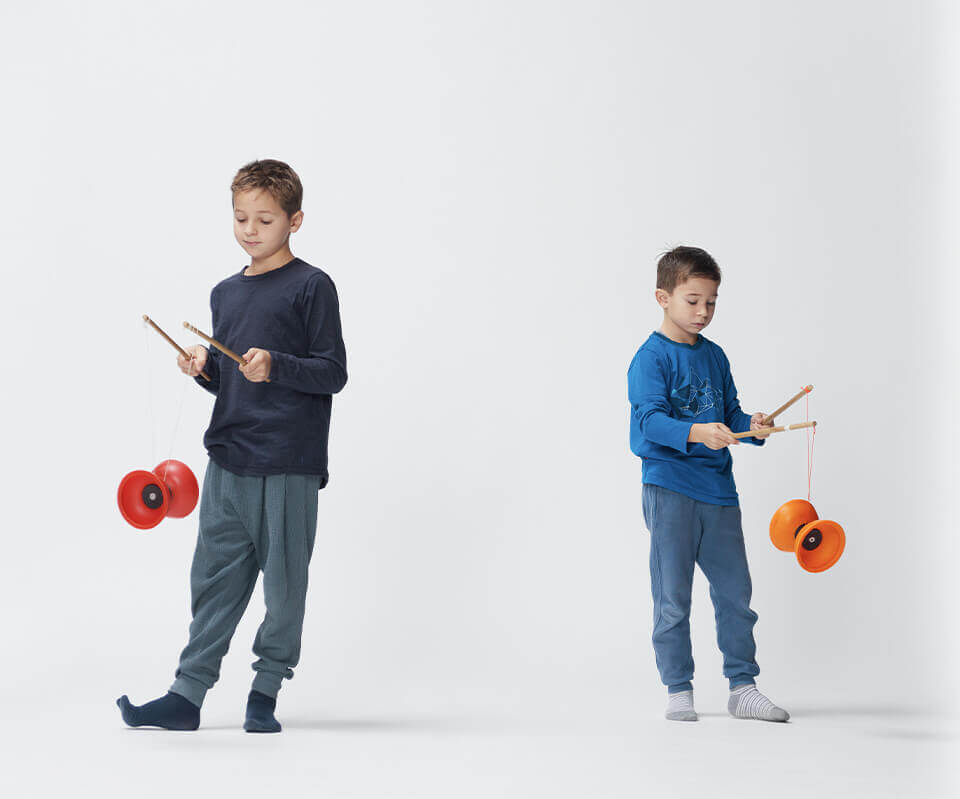 Online Youth Juggling (8-12 years)
COURSE TERM

Drop-in sessions on Zoom throughout August

PRICE

£3 per child

WHEN

Tuesdays 5.30-6.15pm
About
As the successful term of online juggling classes drew to an end, we thought it might be beneficial to offer families an online course over summer.
Who it's for
For children aged 8-12 years who are keen to explore their juggling abilities in a fun, creative and engaging way.
Parents are encouraged to take part if they wish, though they are not required to.
Weekly sessions for ages 8 – 12 years throughout August
A combination of games and creative activities for participants to explore and develop a variety of juggling techniques
Sessions specially designed to be done at home via Zoom
A 'How to create your own juggling balls' video tutorial provided if you do not already own any
Weekly bookings available to allow flexible commitment to sessions
Please email participation@nationalcircus.org.uk with any questions or queries.
Term dates
3 – 31 August 2021
How to book
Book online, or via Reception on 020 7613 4141. Bookings for each afternoon's session close at 1pm on the day.
Further information