me me me me me me me me me me me me me me me me me me me me me
Welcome
Foundation Degree 2nd Year Ensemble
Thu 19 – Sat 21 May 2022
Directed by Jason Dupree
This show is
Option 1:
An exhibition of selves. The starting point was an exploration of self and has now morphed into something new. If you put all your items on a plinth, what would it tell us about you? Would it be the whole story?
Option 2:
This is a performance.
This is an exhibition.
This is not a performance.
This is not an exhibition.
There will be circus, there will be music, there will be fun.
Option 3:
We don't know yet, we're still making it and will find out on the first night what it is.
The Cast
Molly Ashby  
Joe-Stephen Coward
Sophia Dennis
Ania Giannattasio Blanco
James Gill
Alvaro Grande Casillas
Lucy Hallam
Mhairi Hamilton-Reid
Eric Hardy
Jack Lewis
Sorcha Lockyer
Lauren McDonnell
Danyna Mearns
Grace Monchar
Emily Odunsi
Ellie Pearson
Catherine Singh
Felix Sudbery
Bendy
Maria Whiting
Track list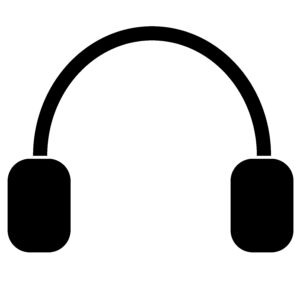 The Exhibition – Adam Dupree

The Royal Register – Adam Dupree

James becomes a Cat – Adam Dupree ft Alise Bokaldere

Marrying the sea – Declan O'Rourke

Rope Forest – Adam Dupree

Sanctuary – Erik Honore

Crazy Face – Adam Dupree

Improviscio – Bobby McFerin

Felix's Piano – Adam Dupree

Me Me Sonata – Adam and Jason Dupree ft the Circus Choir
Creative & Production Crew
Jason Dupree   Director
Emily May Sions  Designer
Adam Dupree   Sound Designer
Alise Madara Bokaldere   Choreographer
William Reynolds    Lighting Designer
Tom Albu   Production Manager
Michaela O'Connor   Teacher support
Adrian Porter   Producer
Matt Burch   Head Rigger
Sunni Jolly   Deputy Technical Manager
Laura Overton   Rehearsal Stage Manager
Claire Baldwin Stage Manager
Eleanor Chapman   Deputy Stage Manager
Katherine Arnold Production Support
Thanks to Liz Kay and OMNI. Special thanks to Ockham's Razor for use of the perspex tower.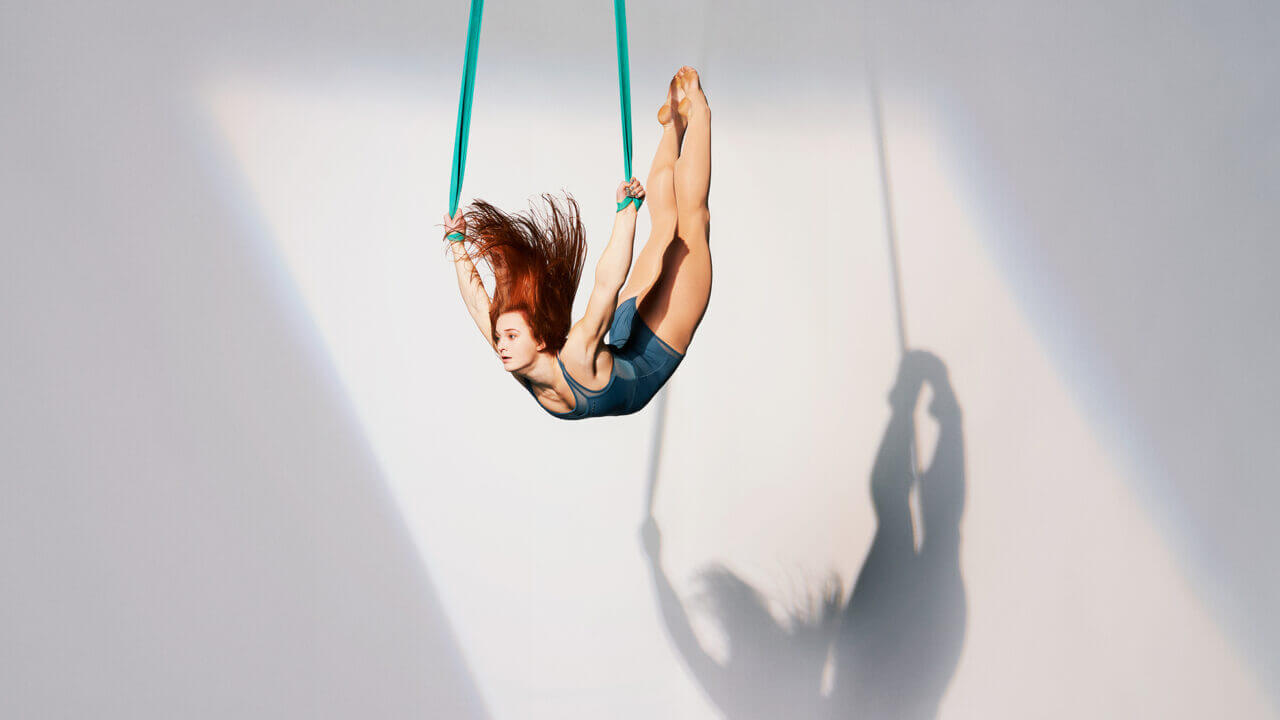 Support Us
The National Centre is a registered charity. Half of our annual income comes from grant awards, funding and donations. Every year we have to raise money to support our Higher Education programmes.
If you can please donate using the button below. A donation of any amount will help us to offer the best possible facilities and training for our students.
Donate
National Centre Staff
Foundation Degree Teachers
Lydia Harper, Hauk Pattison, Ian Marchant, Inaki Fernandez Sastre, Korrie Aulakh Singh, Leo Hedman, Will Davis, Sammy Dinneen, Paddy Waters, Alexander Dobrynin, Ronan Jenkinson, Arielle Lauzon, Katharine Arnold, Amy Panter, Neus Gil Cortes, Laura Doehler
Higher Education Team
Stevie Taylor – Head of Academic Administration
Martha Harrison – Year Manager
Amy Welbourn – Year Manager
Antigone Exton-White – Student Support Manager
Joanna Young – Admissions and Registry Manager
Nikita Shergill – Records Officer
Staff Team
Alice Jackson – Head of Learning and Access
Anna Duncan – Access & Participation Manager
Anthony Lewis – Buildings Maintenance Officer
Arran Peck – Strength & Conditioning Coach
Carl Thorndike – Data Manager
Dan Cowdrill – Commercial Director
Dave Kennard – Duty Manager
Emma Barrow – Business Development Manager
Froniga Lambert – Chief Operating Officer
Glen Stewart – Director of Professional Development
Jade Leatham – Recreational Services Manager
James McCambridge – Teacher Education Manager
Kamila Krupczynska-Mieluch – Finance Manager
Kate White – Chief Executive
Laura Wyatt O'Keefe – Customer Service Assistant
Lois Tucker – Duty Manager
Lucy Fawthrop – Commercial Support Officer (Recreational Services)
Ness Heduan – Buildings & Facilities Manager
Niamh Glanville-Frayne – Customer Service Assistant
Nik Farr – Customer Service Assistant
Niki Lavithis – Access & Participation Manager
Oliver Fox – Trusts and Foundations Manager
Petra Lazarek – Head of Commercial Events
Philip Nichols – Head of Marketing & Communications
Raffia Rahman – Customer Service Assistant
Rio Hayles – Access & Participation Manager
Sanjay Dasani – Head of Buildings and Facilities
Sharon Harble – Executive Assistant to CEO
Sithy Ismail – Finance Administrator
Stefano Di Renzo – Artist Development Manager
Tabatha Gregg-Allured – Customer Service Assistant
Tony Bonnar – Head of Finance
Vaida Pikzirne – Commercial Support Officer