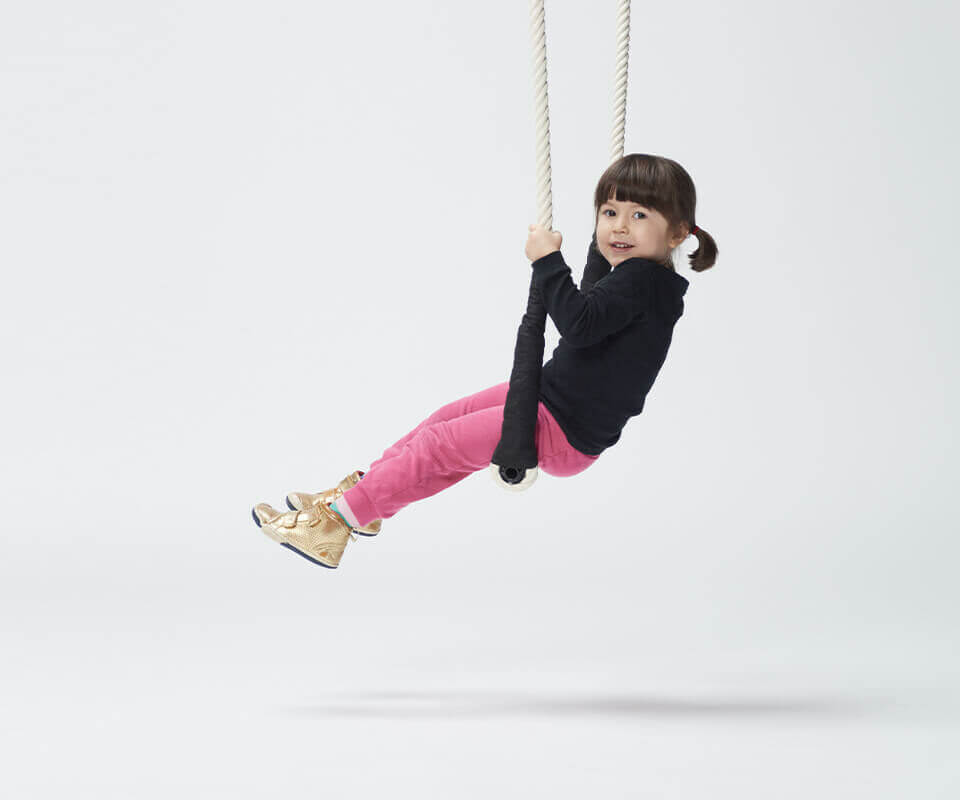 Family Circus (Nursery) Booking
Family Circus (Nursery) – please choose a place on either course A or B below. The only difference in the courses is where the lesson is held in our building.
If you have credit from a previously cancelled course you will need to call a member of our Reception team.
Phone lines may be busy so please expect delays. Many thanks.