Watch circus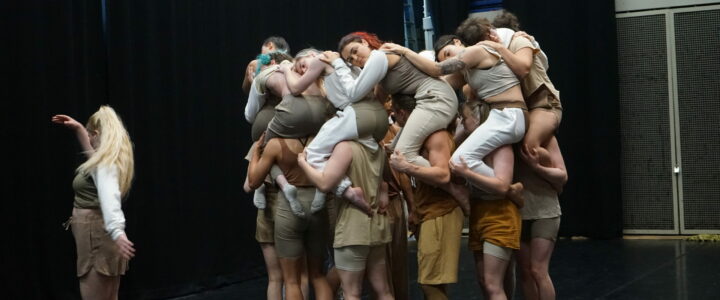 Safety in Numbers FD1 Ensemble 2022
Beginning of BA Devised performance 2022.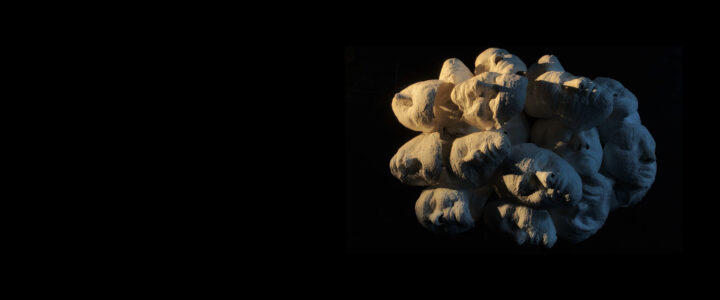 Memememe Second Year ensemble 2022
'This is a performance. This is an exhibition. This is not a performance. This is not an exhibition. There will be circus, there will be music, there will be fun.'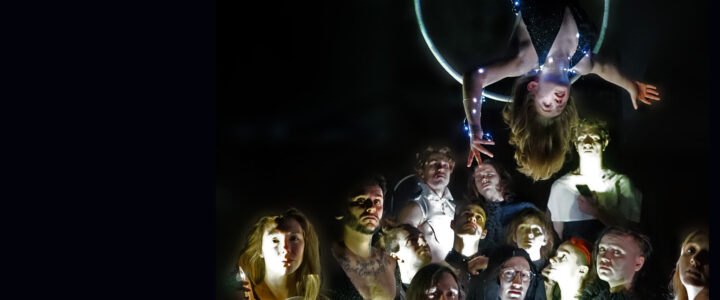 Shards of Light BA Ensemble 2022
Exploding confidently onto the stage the cast of 'Shards of Light' enter a polished show-time world of hyper- normality.