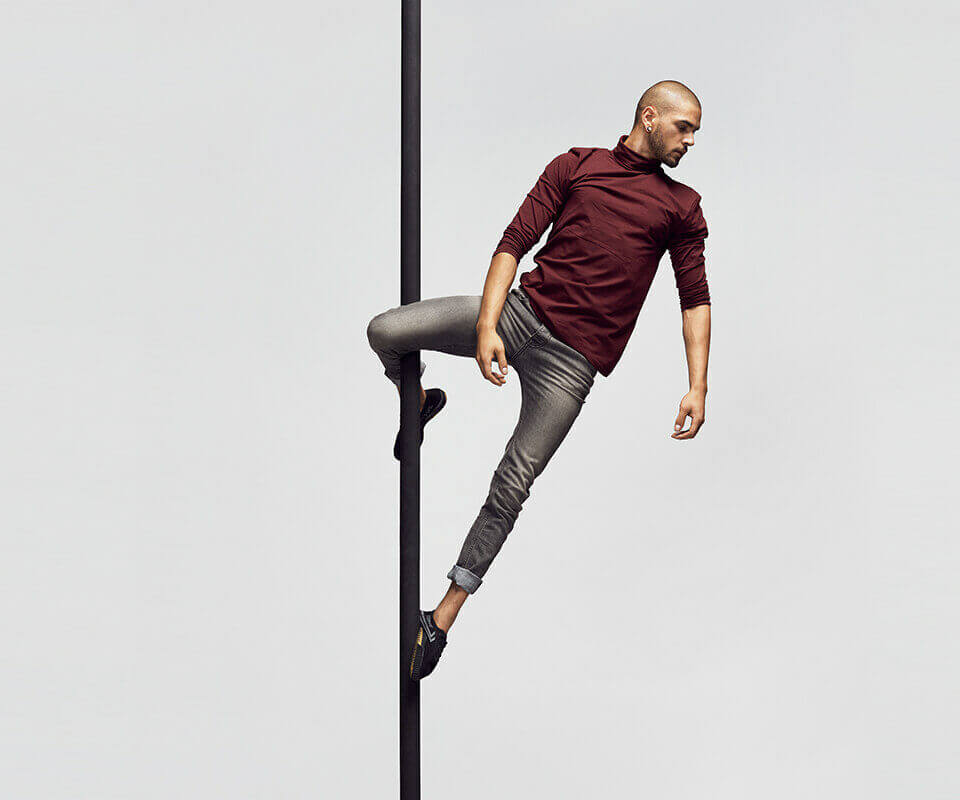 Equality and Diversity Statement
We welcome applications from disabled people and offer places solely on the basis of potential and suitability for a career in circus.
We do not discriminate on the grounds of disability, ethnicity, gender, sexuality or religion. We encourage all students to visit the
school before applying to view classes and facilities. Applicants are encouraged to disclose any impairment or condition (for example
dyslexia or a physical, sensory or mental health condition) in advance so that the school can endeavour to make any adjustments at
audition and during the course to enable participation.
As part of the Conservatoire for Dance and Drama Inclusive Cultures Strategy, the Conservatoire is in the process of developing a
series of policies and protocol addressing a range of subjects including: gender identity, sexual orientation, religion and belief, race
and ethnicity, mental health and well-being, and disability.
This is an on-going project. Additional policies and protocols will be published here as they are completed.
Inclusivity Policies and Protocols