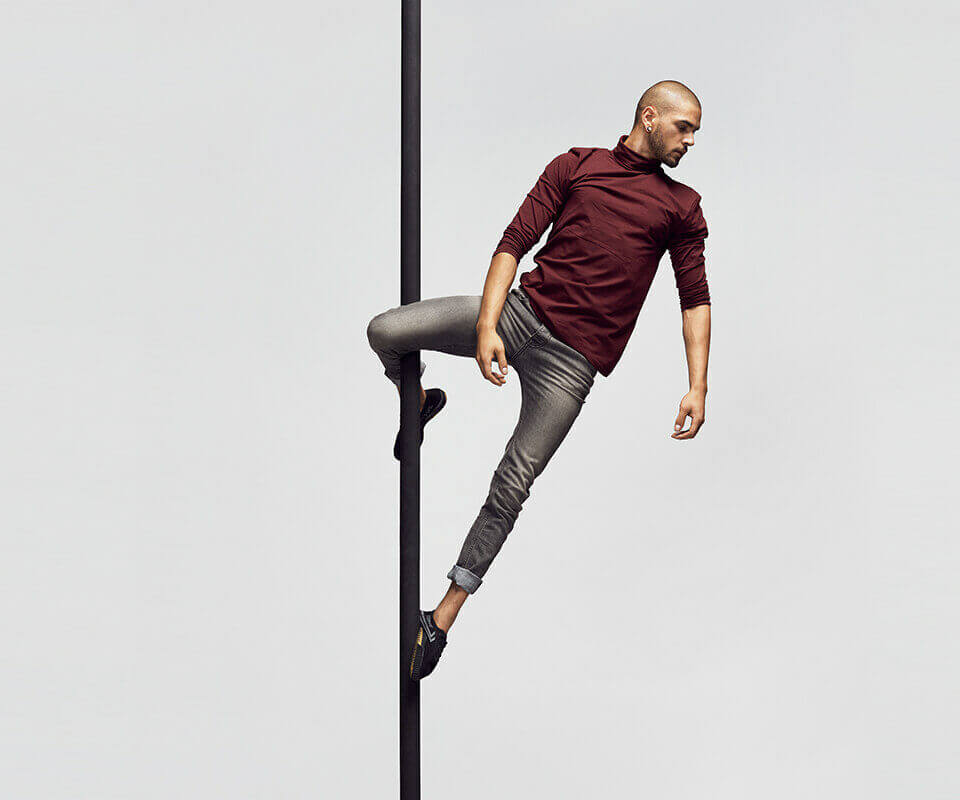 Equality and Diversity Statement
The National Centre for Circus Arts is committed to training and supporting the most promising students, regardless of gender identity, sexual orientation, marital or civil partner status, race, colour, nationality, ethnic or national origin, religion or belief, disability or age. Applicants to the National Centre for Circus Arts are chosen solely on the basis of their talent, and potential to develop the skills required for their chosen profession.
We encourage all students to visit the school before applying to view classes and facilities. Applicants are encouraged to disclose any impairment or condition (for example dyslexia or a physical, sensory or mental health condition) in advance so that the school can endeavour to make any adjustments at audition and during the course to enable participation.
As part of the National Centre for Circus Arts Inclusive Cultures Strategy, NCCA has developed a series of policies and protocol addressing a range of subjects including: gender identity, sexual orientation, religion and belief, race and ethnicity, and disability.
This is an on-going project. Additional policies and protocols will be published here as they are completed.
The information published on this page shows:  
The number of students who attained a particular degree or other academic award, or a particular level of such an award, on completion of their course with us.  
It shows these numbers by reference to:  
the gender of the individuals to which they relate 

 

their ethnicity 

 

their socioeconomic background.

 
National Circus is committed to improving access for students from diverse backgrounds; however, due to the small sample size, this data has been suppressed for data protection.