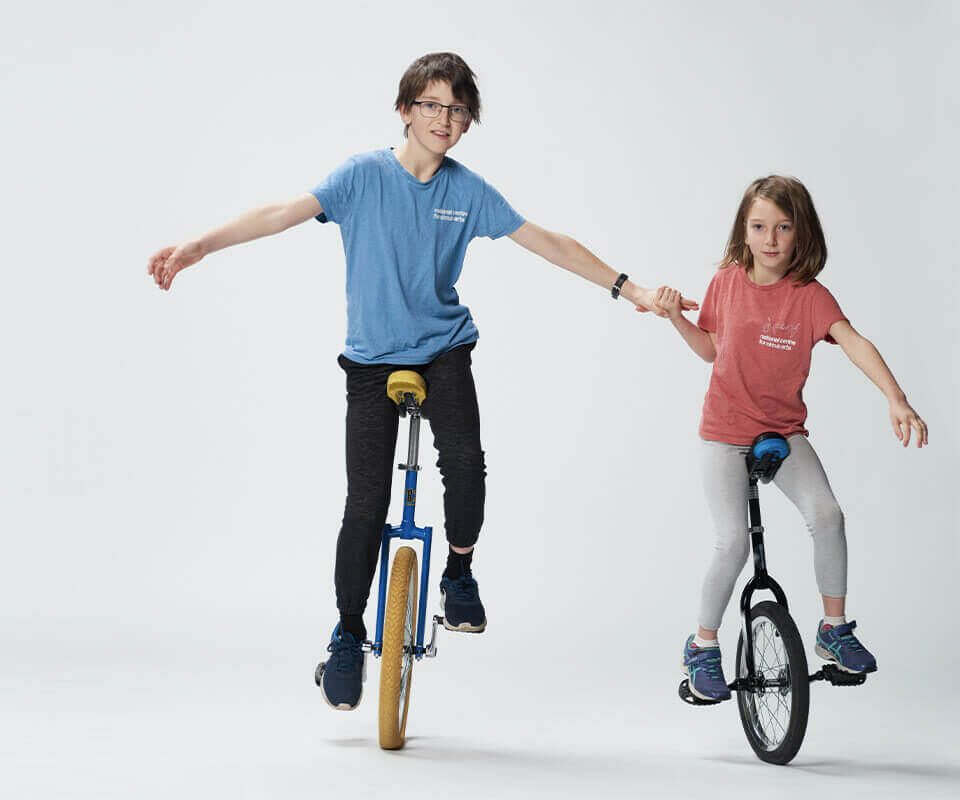 National Youth Circus Event
Bringing together circus schools from around the UK and Ireland
The National Youth Circus Event (NYCE) brings together youth circus schools from across the UK, NI and Republic of Ireland for a weekend of workshops for young people (11 – 16yrs) and practitioners, giving the sector a chance to try new skills, solidify existing ones, meet, discuss and learn from one another.
National Youth Circus Event, 9 – 10 April 2022
Applications are now open for the 2022 National Youth Circus Event and close Friday 4 February. 
Youth Circus Groups across the UK, Northern Ireland and Republic of Ireland are welcome to apply.
NYCE offers a packed 2-day-programme of circus workshops, masterclasses and a professional development programme for group leaders. The event aims to inspire and engage young people, and raise aspirations for youth circus practitioners and participants.
Event Itinerary
Friday 8 April:
Non-London groups check into accommodation*
Please note there will be no social event organised for NYCE on Friday night.
Saturday 9 April:
Workshops at NCCA, 10am – 5pm
Dinner and social event at NCCA, 6pm – 9pm
Sunday 10 April:
Workshops at NCCA, 10am – 3.30pm
Goodbyes and Event finishes, 3.30pm – 4pm
Due to financial cuts, we will not be able to run any activities on the Friday night or facilitate a Cabaret as we've done on previous years.
* In order to help lower the cost of accommodation we may ask some non-London groups to arrive on Saturday morning, pending how long their transit time may be. This will be discussed with relevant groups once the shortlist is complete.
Costs
The National Centre for Circus Arts financially supports the event and provides all activities, workshops and catering and arranges free accommodation for groups coming from outside of London. Groups attending will need to pay for their own travel to, from and during the event.
Group Leaders and Young People
To take part, groups must be able to commit 2 Group leaders aged 21+ and up to 5 young participants aged 11 – 16 years.
Group leaders and Young People will need to be confirmed when successful groups are asked for their second round of paperwork.
Please be aware that due to our strict budget we may not be able to cover any extra support workers who are attending with groups. Please discuss with the Participation team if you may be affected by this.
Application process
We receive more applications than we have places available. For this reason, we use the following selection process to ensure there is wide representation, considering the breadth of the sector:
Location, size of organisation, training focus and young person representation from the following:
Global Majority (Previously known as BAME)
Index of Multiple Deprivation Decile Q1 & 2
Declared Disabilities
Families with a combined income of £42k or lower.
Our expectation is that 3 of the 5 places for your attending young people should be represented within these target areas and you will be able to evidence this on request.
We appreciate that this may not be possible for everyone, and there is an option to explain this in the application process. Please remember that every application will be considered.
Applications are due by Friday 4 February. All applicants will be advised of the outcome by Friday 11 February.
Shortlisting
You will be asked to provide further information on your organisation; within the first stage of application you will be asked to include your Safeguarding policy, Equality, Diversity and Inclusion Policy within the first stage of application.
If you are shortlisted then we will require further information regarding your group leaders and participants, and you will need to provide risk assessments and confirmation from the Chairman of your board about the validity of your group leaders.
If you are unable to supply this information, we may be unable to offer you a place on the NYCE 2022.
Apply
To apply for NYCE 2022 please complete the online application form.
If you are having issues completing the form, please let us know.
If you have any questions about the application process, or the event itself please contact the Participation & Outreach Team on participation@nationalcircus.org.uk or call 020 76134141. Please note that the team work Monday – Friday and do not respond to emails on weekends or after hours.