Whether you are an artist, company or teacher  the National Centre is a resource for the whole of the circus world. We provide some of the most advanced training facilities around as well as high level technical support.
In this section of our website we will provide up to date information on jobs and opportunities as well as training timetables for our professional members, technical and training FAQs and regular podcasts for and about your creative industry.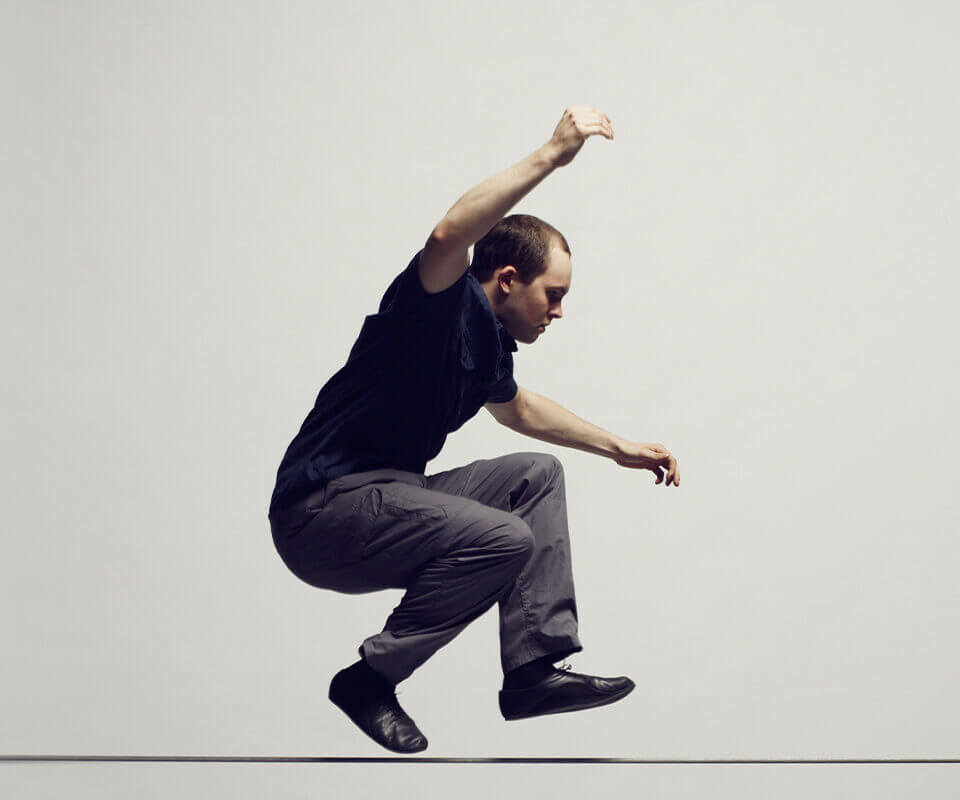 Open Training
Training space and support for our professional members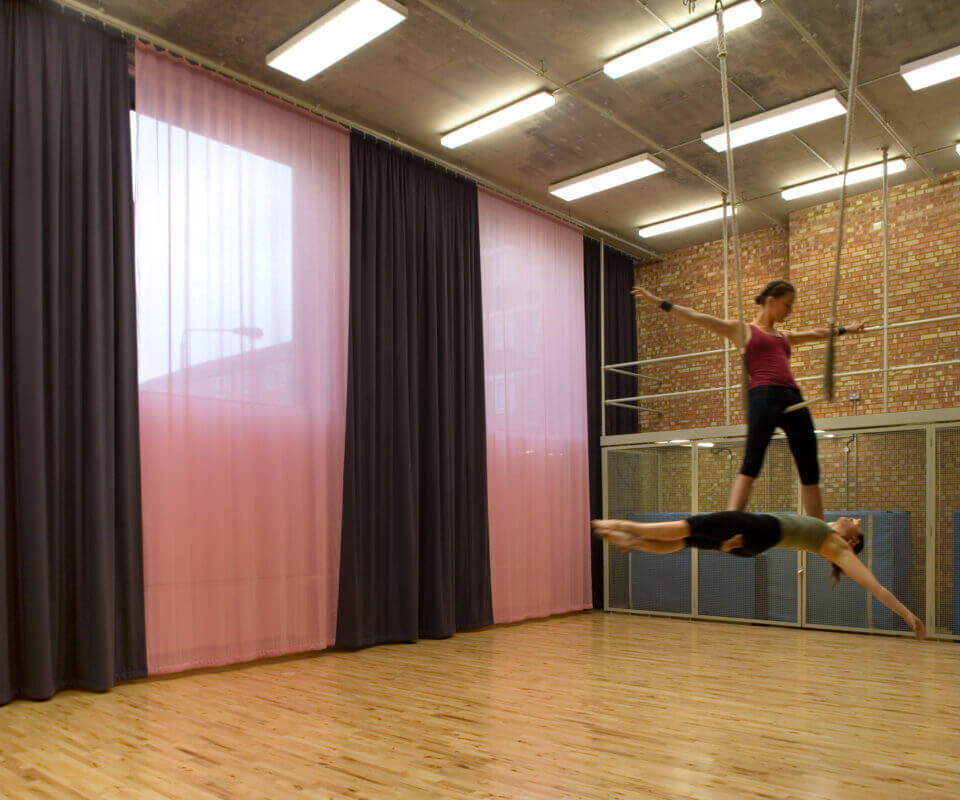 Creation Studio Hire
A rehearsal space designed for circus. We offer preferential hire rates for circus artists and companies.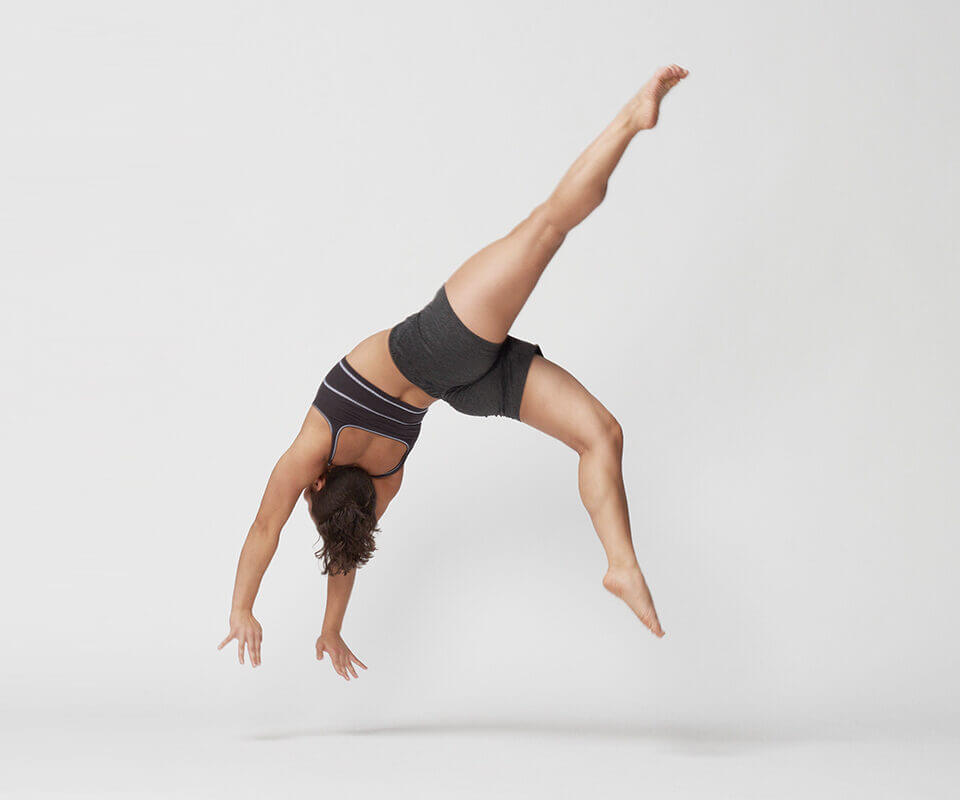 Professional Jobs and Opportunities listing
Regular updates on work opportunities and other projects throughout the industry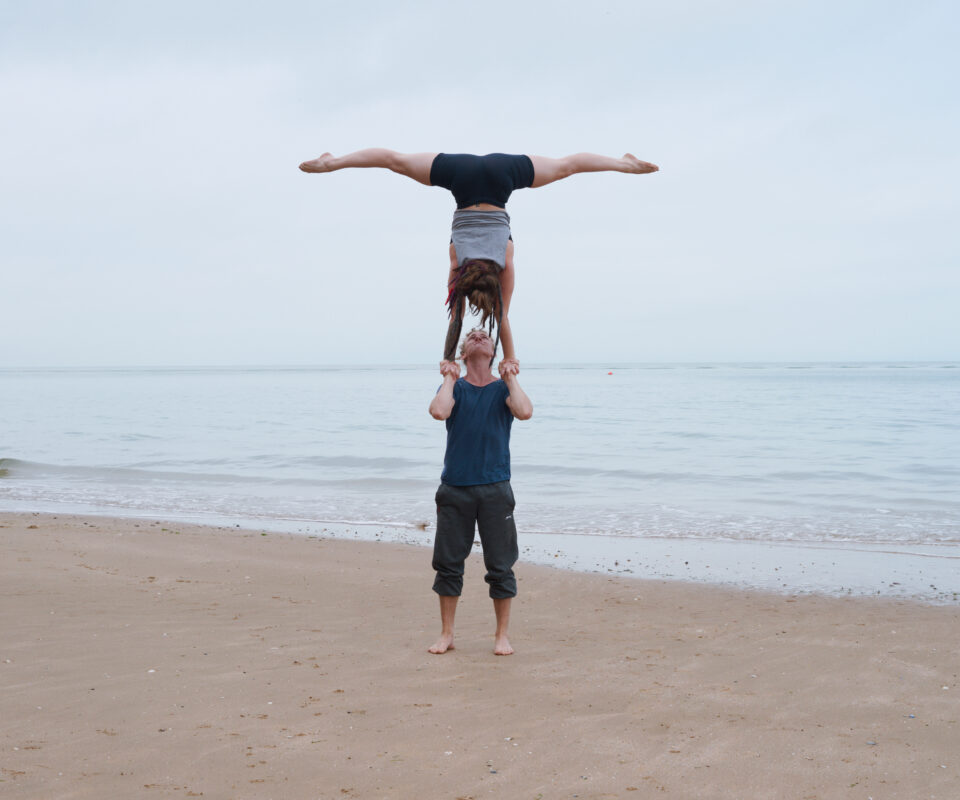 Circus Professional Development
A range of workshops, seminars and training opportunities for artists and industry professionals.
Listen to our latest podcast