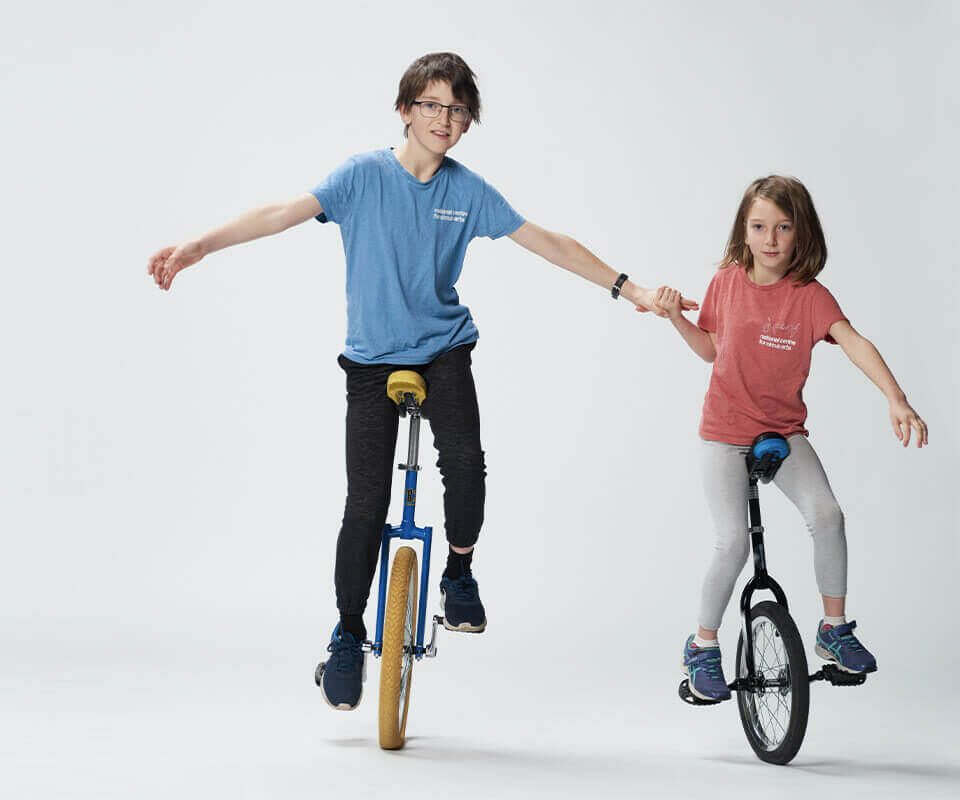 National Centre for Circus Arts is only one of 11 circus schools in the world offering circus arts as a higher education course and one of only two in the UK.
For the past 25 years we have been inspiring and mentoring people of all ages and backgrounds through our unique programme of circus arts training. Whether we are helping people improve their fitness and physical literacy through casual workshops, or whether we're training the next generation of circus artists, our costly specialist training equipment and expertise is supported through the generosity of philanthropic funders.
As a charity, half of our annual income comes from grant awards, funding and donations and there are many ways that businesses, individuals and foundations can support our training and education programmes.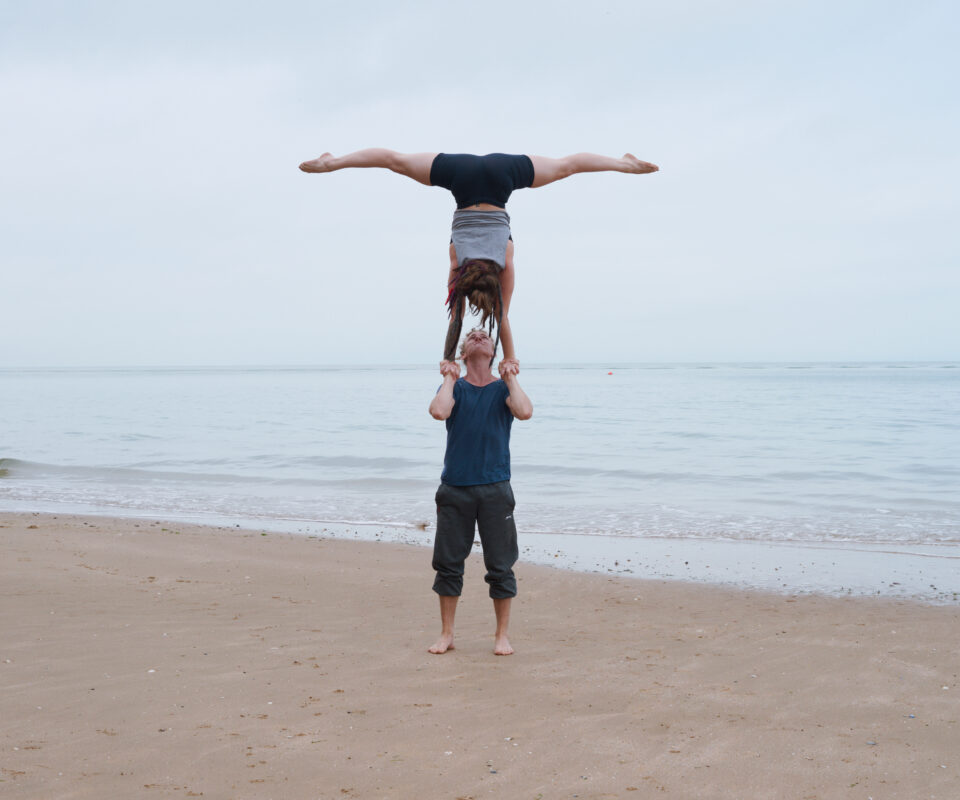 Individuals
Improve access to circus and help support our students and professional performers
Corporate Partnerships and Sponsorships
Align your brand with our work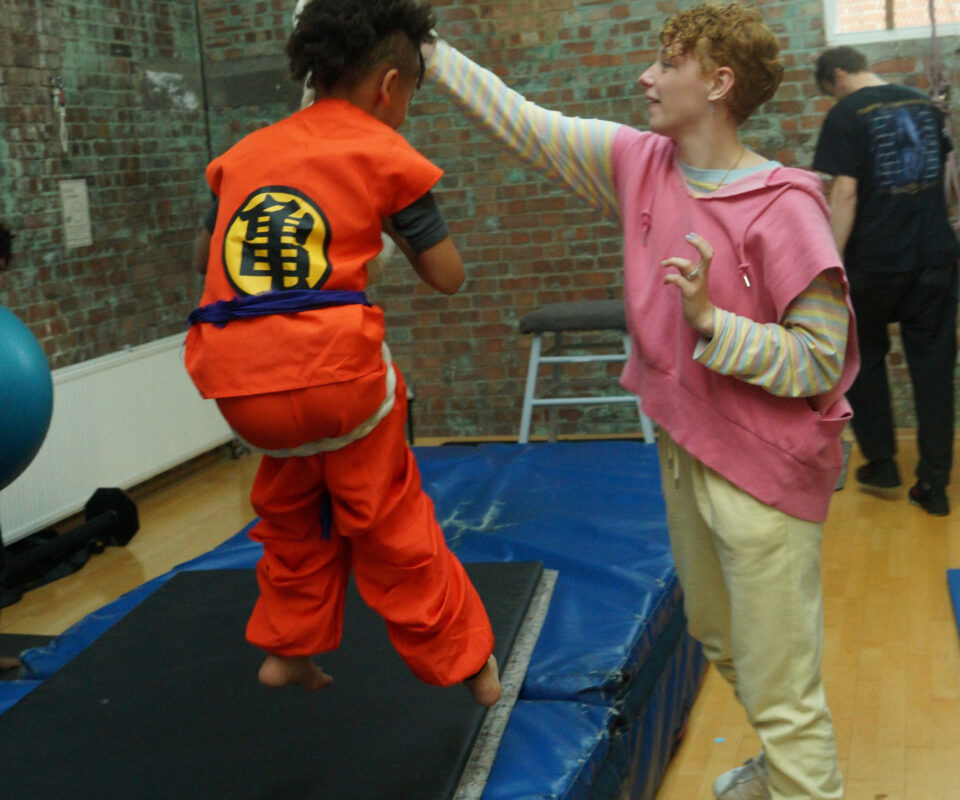 Trusts and Foundations
Support access and inclusion through our learning and outreach projects
Our supporters
Individual Support
Aliceson Robinson
Aileen Getty
Anne Joseph and James Libson
Betsy and John Lynch
Bill and Kerry Benjamin
Bob PainCraig and Rebecca Calvert
David and Nili Chinn
Fiona Dent
Jack and Miranda Bertram
Jennifer Fleming
Malcolm Barraclough
Matt Cooper
Paul Steggall and Shameem Sangha
Stephen Daldry
Tarun Nagpal
Toby Smith and Caitlin Black
Sir Trevor and Lady Susan Chinn
Friends of the National Centre for Circus Arts
Trusts, Foundations and Grant Making Bodies
Arts Council England
BBC Children In Need
Chapman Charitable Trust
Co-op Local Community Fund
The Conservatoire for Dance and Drama
D'Oyly Carte Charitable Trust
Golsoncott Foundation
Harold Hyam Wingate Foundation
Leverhulme Trust
The Regatta Foundation
Teale Charitable Trust
University of Kent
The National Centre is a registered charity and is very grateful for its dedicated group of patrons, trustees and supporters.