The National Centre is a registered charity. Half of our annual income comes from grant awards, funding and donations.There are many ways that businesses and individuals can support our training and education programmes, promoting inclusion, diversity and sustainability in performing arts.
If you want to find out more about how you can help please speak to our Development Manager.
World class circus arts training for all
We are one of only four national circus schools in the world and is unique in the UK. Housed in a redeveloped power station in London's East End, for the past 25 years we have been inspiring and mentoring people of all ages and backgrounds through our unique programme of circus arts training.
With your help we want to grow a culture of circus across the UK, one that is alive with creativity, ambition and excellence. Find out how you can support the next generation of circus artists below.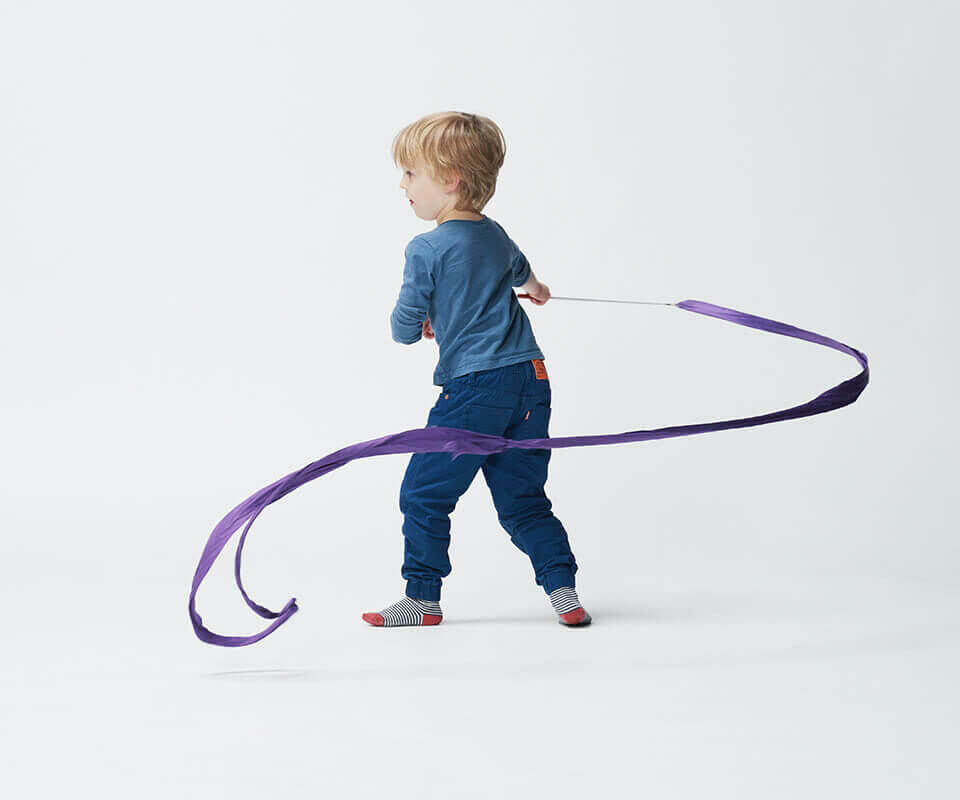 Young People and Education
From pre-school to Higher Education we offer opportunities for everyone to take part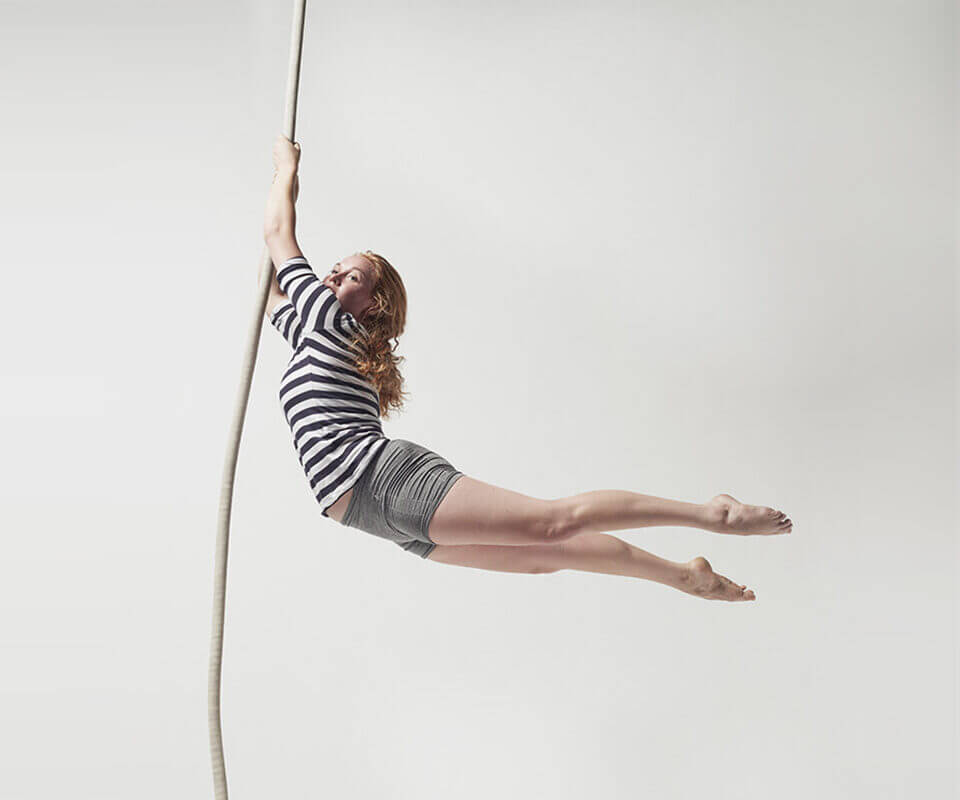 Corporate Engagement
Working with business and other organisations to support our training programmes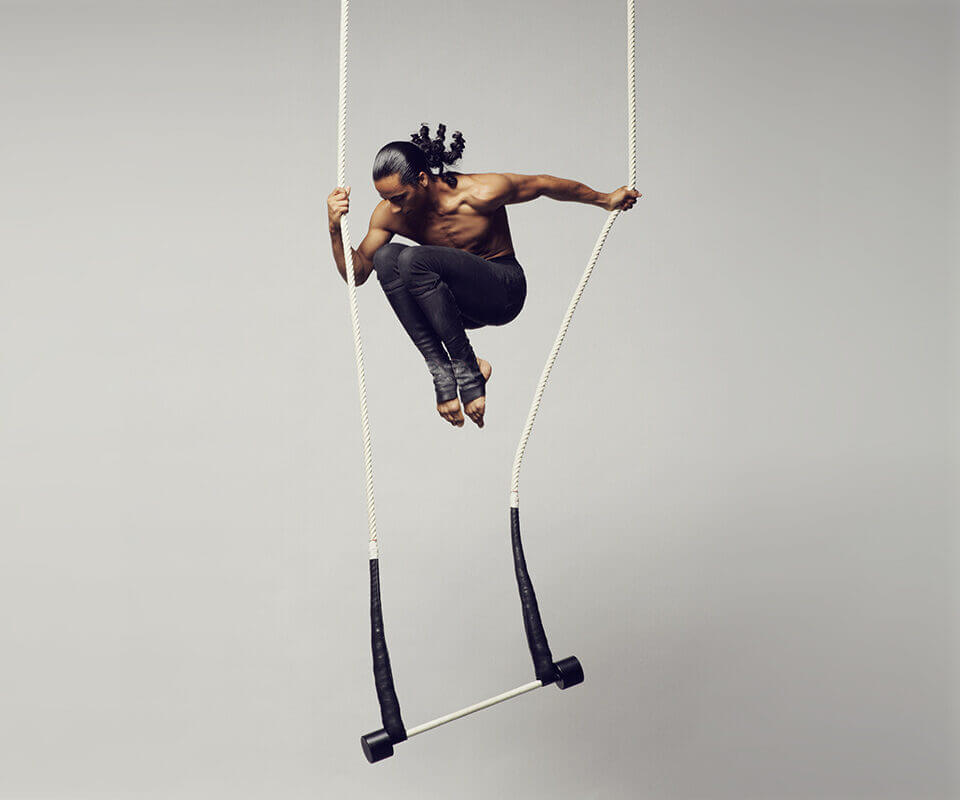 Individual support
How you can help us maintain and deliver our programmes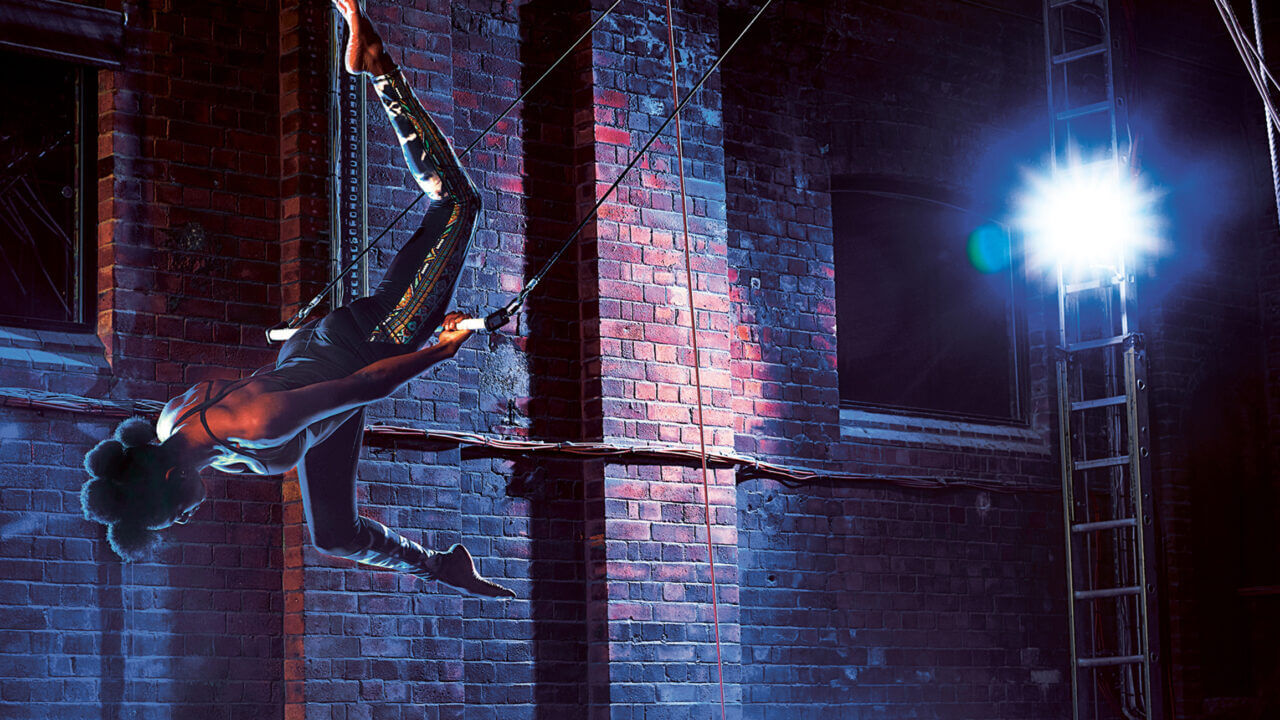 THE GALA 20 . 02 . 2022
National Centre for Circus Arts
Coronet Street
London N1 6HD
An extraordinary celebration in support of the next generation of circus artists. More information soon.