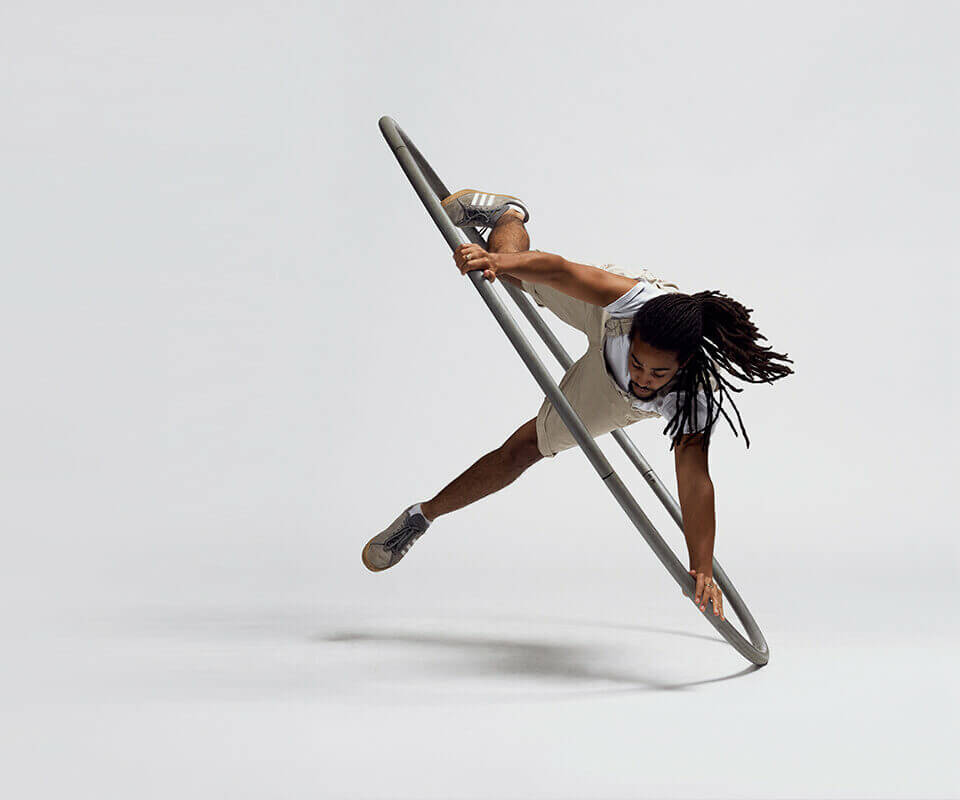 This section explains the different sources of financial support available for undergraduate study.
Students classed as 'Home Fee' status
Fees for new entrants classed as 'Home Fee' status in 2021/22 are £9250 on entry. Fees for subsequent years may be subject to increases year on year in line with inflation and Government Policy. Please see the Conservatoire Fees Policy for more information. If you are new to higher education, you can apply for a tuition fee loan from the Government. For full details please go to http://www.cdd.ac.uk/students/fees-and-financial-support/
Students classed as 'International Fee' / 'Overseas' status
You will be required to pay the full cost of your tuition fees. Fees for new entrants classed as 'Overseas' Fee status in 2021/22 are £17,930 on entry. Fees for subsequent years may be subject to increases year on year in line with inflation and Government Policy. Please see the Conservatoire Fees Policy for more information.
If necessary, government loans, scholarships or sponsorship should be sought from your country of origin. All students classed as Overseas fee status must have funding or, if self-funded, appropriate funds in place, prior to starting the programme. National Centre are currently not in a position to provide scholarship or bursary opportunities to Overseas Students. If you have any questions please do contact joanna@nationalcircus.org.uk
For fee status eligibility, you can find information on the UKCISA website and in the Department for Education's Guidance.
Additional Costs and Equipment
Additional Costs
In addition to your tuition fees you will be expected to incur the following costs while studying on the Foundation Degree:
You will be expected to bear the cost of attending at least one circus performance during your period at the National Centre. Also, whilst not mandatory, you will be strongly advised to see as many other performances as possible because this is a circus arts programme with a strong focus on performance
Tuition fees do not include some personal materials, such as practice clothes/kit and books
Equipment
The specialist equipment used in some circus specialisms can be expensive, but it is normally possible for the National Centre to supply you with access to the equipment you will need for your course. There are some exceptions, notably any apparatus which has to be custom made or made to fit the student's size. One example of this would be a Cyr wheel. Most students opt to purchase their own equipment, and the National Centre has a loan scheme to assist you in the purchase of circus equipment, provided this is essential for your circus discipline.
Financial support
There is a range of support available to students, to enable you to train at the National Centre for Circus Arts with minimum financial commitment, including:
Government loans to cover tuition fees and/or living costs
Fee discounts
Scholarships and bursaries
Eligibility criteria applies. To find out more about financial support options available to you, please contact our degree team.
CDD Scholarships and Bursaries
The Conservatoire for Dance and Drama offers scholarships in the form of fee discounts and cash bursaries to eligible Home Fee students , depending on their financial circumstances. Full details of eligibility criteria and what is available can be found here.
If you wish to be considered for a Conservatoire scholarship, you need to complete an application to Student Finance England (or its equivalent) as early as possible in order to be means-tested. This will allow the Conservatoire to assess what level of support you may be entitled to.
NCCA Scholarships and Bursaries
NCCA is supported by the Leverhulme Trust and is in receipt of funding for Arts Scholarships.
These are allocated for specialist arts institutions or registered charities to provide training opportunities across the fine and performing arts: music, drama, dance, film, fine art, etc.
NCCA divides this fund into two areas, Scholarships and Hardship fund.
NCCA Leverhulme Scholarships
Funds of between £2,500 – £5000 are usually awarded to 2 Home Fee students per year group. The recipients are chosen towards the end of the academic year in their first year by the HE team, and continue to receive the funds for each year of the course (*depending on circumstance, more information will be available to registered students).
Students are selected for the scholarship based on their personal circumstances and commitment and progress on the course throughout their first year. The recipients of the award also become ambassadors for the Leverhulme trust and are asked to contribute to yearly reporting and may be invited to special events.
NCCA Leverhulme Hardship Fund
The Hardship fund is available to all Home Fee students throughout the duration of the course and is used to help students through particular bouts of hardship. Each student can apply up to 3 times a year and for a maximum amount of £1500 in total across the 3 applications.
This fund is used primarily for financial aid when a student is in particular crisis. More details about how to apply and the criteria are available to registered students.
Audition Fee Waiver
You may be entitled to have your audition fees waived if you meet all of the following criteria:
UK Resident
Applying to an undergraduate programme (Foundation and BA Hons Degree)
New to higher education (no previous degree-level qualification)
Annual household income of less than £25,000
If you would like to find out more or apply for a fee waiver please visit http://www.cdd.ac.uk/student-info/auditions/
For further information please email the Conservatoire for Dance and Drama at info@cdd.ac.uk
Care Leaver Support
If you're in care or have left recently, we understand that you may have some extra practical considerations to take into account when making the progression to Higher Education, and may have concerns about accommodation, financing your studies, and pastoral support. Find out more about the support available to care leavers.