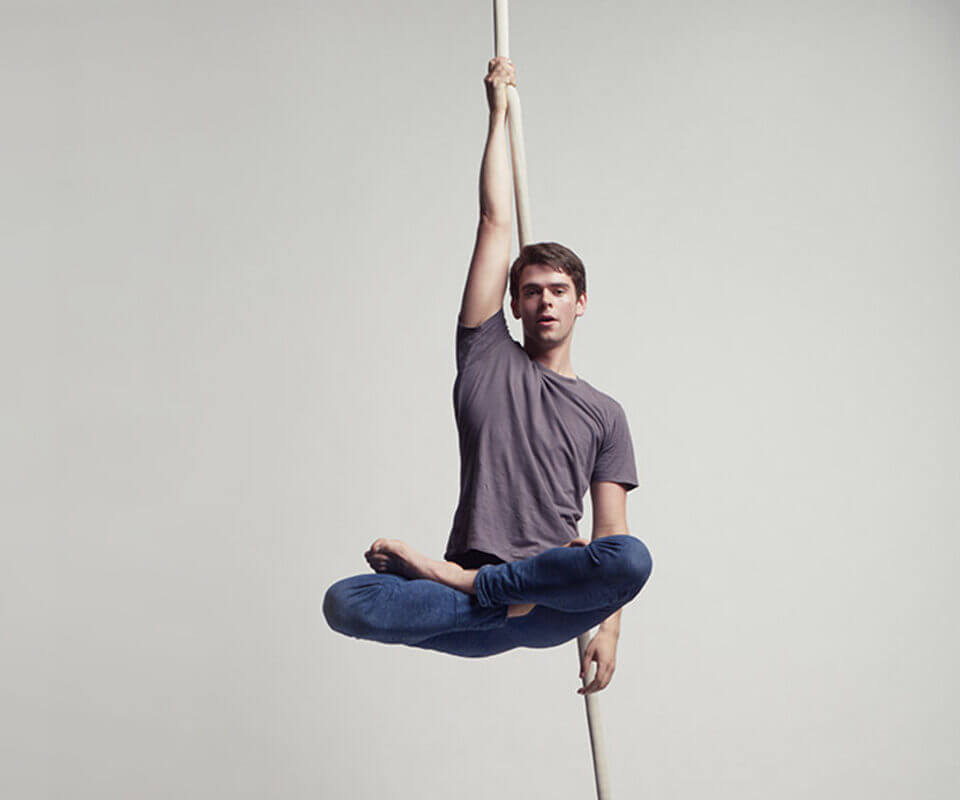 About
Open Training allows professional artists to access our facilities for independent training.
In order to have access to our facilities for independent training, circus artists must apply to become an Open Training Member.
To apply as a new member please click here
Covid Update
Whilst restriction have change, we still expect all users of the building to be respectful to the COVID policies that the National Circus is retaining. 
An update on how we're managing COVID can be found here: https://www.nationalcircus.org.uk/covid-update/
We expect all users of our building to follow these policies:
Wear a face covering when in any communal areas (Unless exempt for health reasons)

Maintain social distancing when moving about the building and when training.

Wash or sanitise your hands-on entry, before handling lifting systems and during your time in the building.

Wipe down any shared equipment, mats and the floor area where you have been training at the end of your session.  Cleaning materials will be provided.

If you have tested positive for COVID and been at the National Circus in the 48 hours prior to your positive test, please call our Reception team on 0207 613 4141 to advise them. As a duty of care, we may feel it's necessary to let others who were in the building or in close contact with you during this period. Your personal details will remain anonymous when we are advising the appropriate people.
Training
Availability of training space can change each week, so please ensure you check this site for the most up to date information.
We will update the website each Friday with the Open Training timetable for the following week.
You no longer need to book in advance to train and can turn up and train as you need. 
Pricing for training is as follows:
£12 for unlimited time across one session
or
£85 for a 10-session carnet