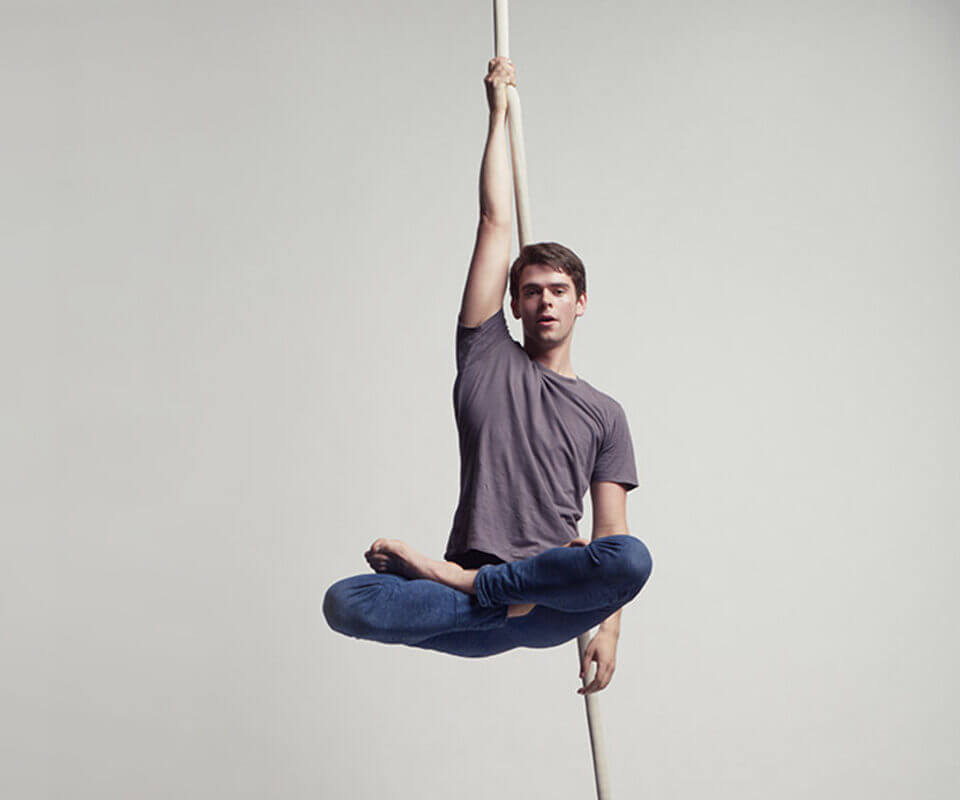 About
Open Training allows professional artists to access our facilities for independent training.
In order to have access to our facilities for independent training, circus artists must apply to become an Open Training Member.
To apply as a new member please click here
Covid Update
In light of the Government's lifting of COVID restrictions and to bring us in line with general practice, we will no longer require face coverings to be worn inside our building.
However, we would ask everyone to be mindful of those around you and considerate of others:
Be aware of your own health: if you feel unwell, even if you are not able to test for COVID, please do not come to Coronet Street. Of course, if you are able to test and you test positive, you should not come to Coronet Street.
Be aware of those you are sharing a space with, and be mindful that not everyone might feel the same as you. Some may still be more comfortable keeping a distance or wearing a face covering. Please be respectful of everyone's wishes.
Continue to practice good hand-hygiene: we recommend that you wash or sanitise your hands on arrival at Coronet Street, and then before and after touching any equipment or lifting systems.
Keep spaces well ventilated at all times.
Training
Availability of training space can change each week, so please ensure you check this site for the most up to date information.
We will update the website each Friday with the Open Training timetable for the following week.
You no longer need to book in advance to train and can turn up and train as you need. 
Pricing for training is as follows:
£12 for unlimited time across one session
or
£85 for a 10-session carnet
Code of Conduct
The National Centre for Circus Arts aims to provide a well-maintained environment that all users and staff members find safe and enjoyable to use and where goals can be effectively achieved.  See our Code of Conduct.