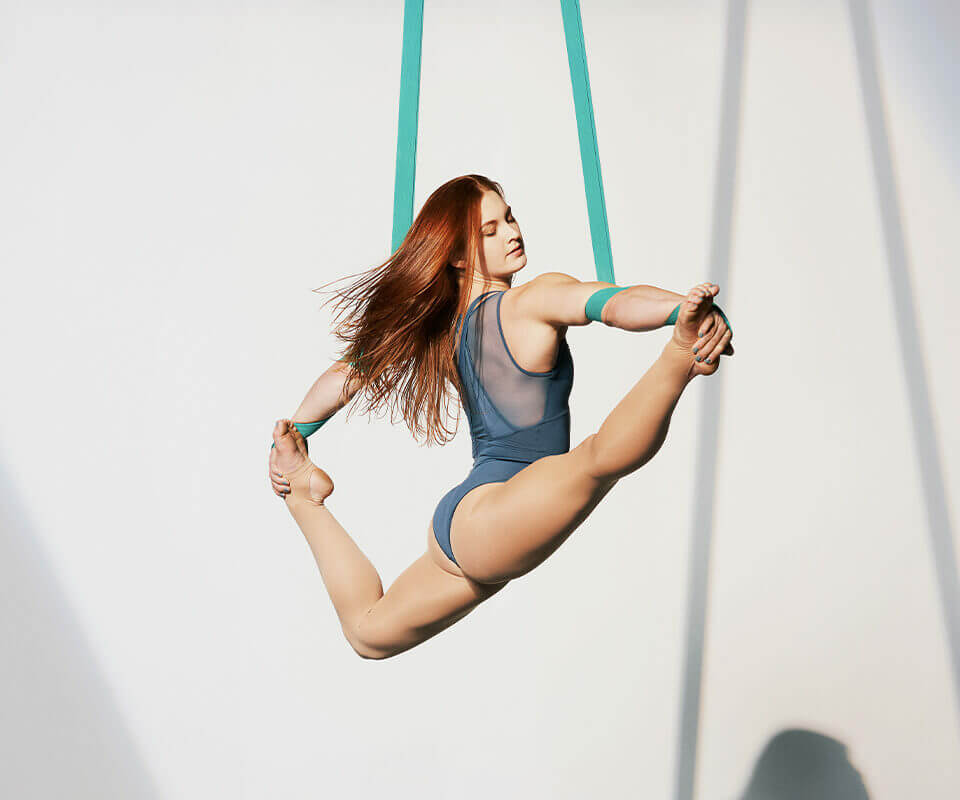 Admissions, Fees Policies and Terms and Conditions for current and prospective students
If you require any information regarding any of the policies below, please contact our Higher Education Admissions and Registry Manager, Joanna Gray on joanna@nationalcircus.org.uk or 020 7613 8244.
Admissions/Fees Policies, Terms and Conditions
Other documents, policies and procedures
Please find below other key documents, policies and information that students should be aware of before and during their studies at the National Centre.
There are a number of student-related policies that are shared across the schools of CDD which can be accessed here.
In this section you will find the following policies relating to students:
Conservatoire Admissions Appeals and Complaints Policy
Access and Participation Plan
CDD Mental Health Charter
Conservatoire Code of Behaviour
Criminal Records Policy
Data Processing Statement
Emergency Powers of Exclusion and Suspension
Inclusivity Policies and Protocols
Non-Academic Misconduct Policy
Prevent
Refunds and Compensation Policy
CDD Guidance note on requests for refunds and compensation
Sexual Misconduct, Harassment and Related Behaviours
Student Complaints Procedure
Student Protection Plan
Student Transfer Arrangements Statement
Support Through Studies
Term dates 2021-22
Autumn Term: 13 September 2021 – 10 December 2021
Half-term: 25 October – 29 October 2021
Spring Term: 4 January 2022 – 1 April 2022
Half term: 21 February – 25 February 2022
Summer Term: 25 April 2022 – 8 July 2022
Half term: 30 May – 3 June 2022