Managing circus injuries with Natasha Fernandes
About the Workshop
The workshop will cover: 
– Understanding pain and the relationship to training and tissue loading/ overtraining / consistency 
– When is an injury serious:  e.g broken bones, shoulder dislocations, spinal red flags 
– Torn muscle: grades, how long to heal and how to rehabilitate 
– Torn ligaments:  grades, how long to heal and how to rehabilitate
– Broken bones – how bones heal and timeframes 
– Acute injury management 
– The importance of movement patterns and load distribution on muscles and joints with optimal form 
– Training with hypermobility / very flexible joints 
– Spinal mechanics, stability and articulation 
– Injuries around the pelvis with focus on Hamstring tendonopathy 
– Shoulder rehabilitation – what is causing your pain (stiff/ unstable/ painful) and the most effective exercises
– kinetic chain screening which will help you identify area you need to work on.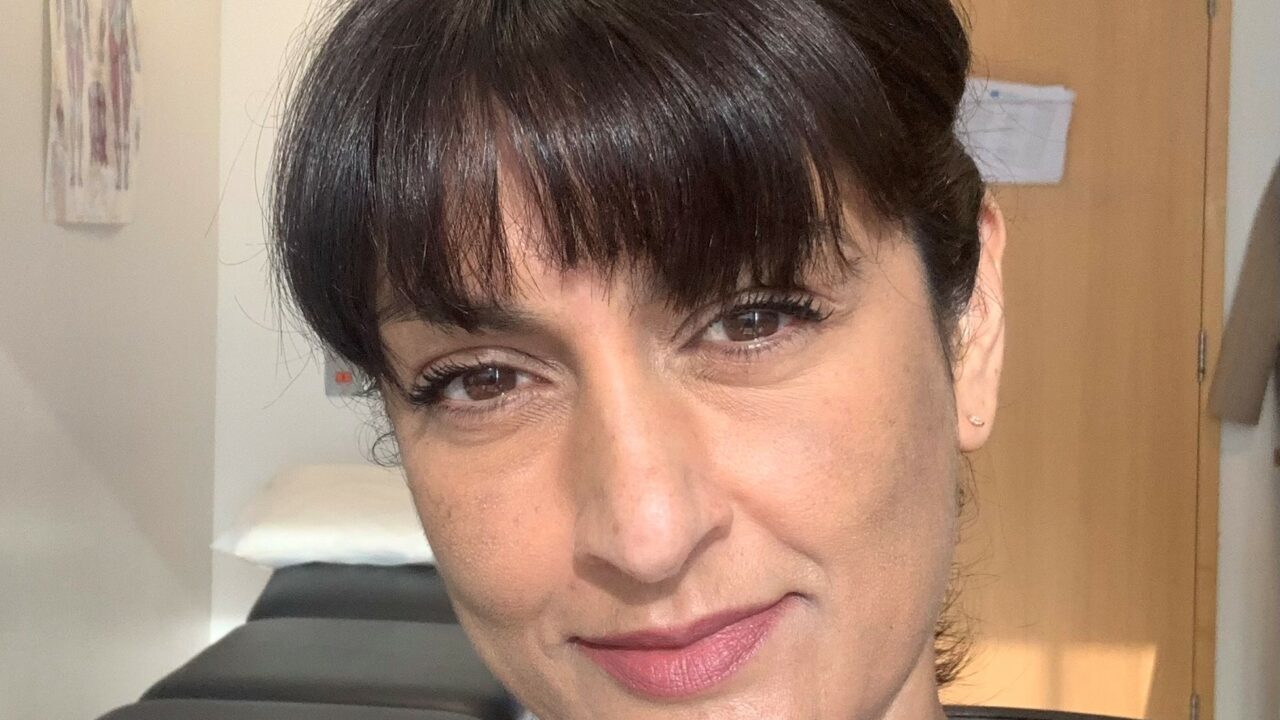 About Natasha
With more than 20 years of experience with two Australian postgraduate qualifications (Postgraduate Diploma in Sports Physiotherapy and MSc.) in the field of Sports Physiotherapy, Natasha has had an exciting varied career treating both elite athletes as a team physiotherapist at the Sydney Olympics in 2000 and recreational athletes from many sports including netball, track and field, runners, swimming and tennis players. She has extensive experience treating student and professional circus artists in London and was the physiotherapist at the NCCA for the degree students in 2007/8. 
Over the years she has worked with Alexander teachers to develop her analysis of posture and movement patterns which has proved invaluable for managing injuries. She enjoys keeping up to date with research and using sound clinical reasoning to provide evidence based practice and rehabilitation. Her main interests are in management of shoulder, hip and knee injuries.
More information
Who is it for?
The session is for all levels. 
Participants would benefit from being able to expose their spines, shoulders and legs so appropriate clothing would be helpful. 
Date:
14th October 2023
10:30-14:30 pm
Cost:
£40 / £30 Open Training Members (concession rate)
Booking
For booking the workshop, please book below.

Even if the process for booking will show the full price, once you log in it will automatically give you the concession rate if you are an open training member.