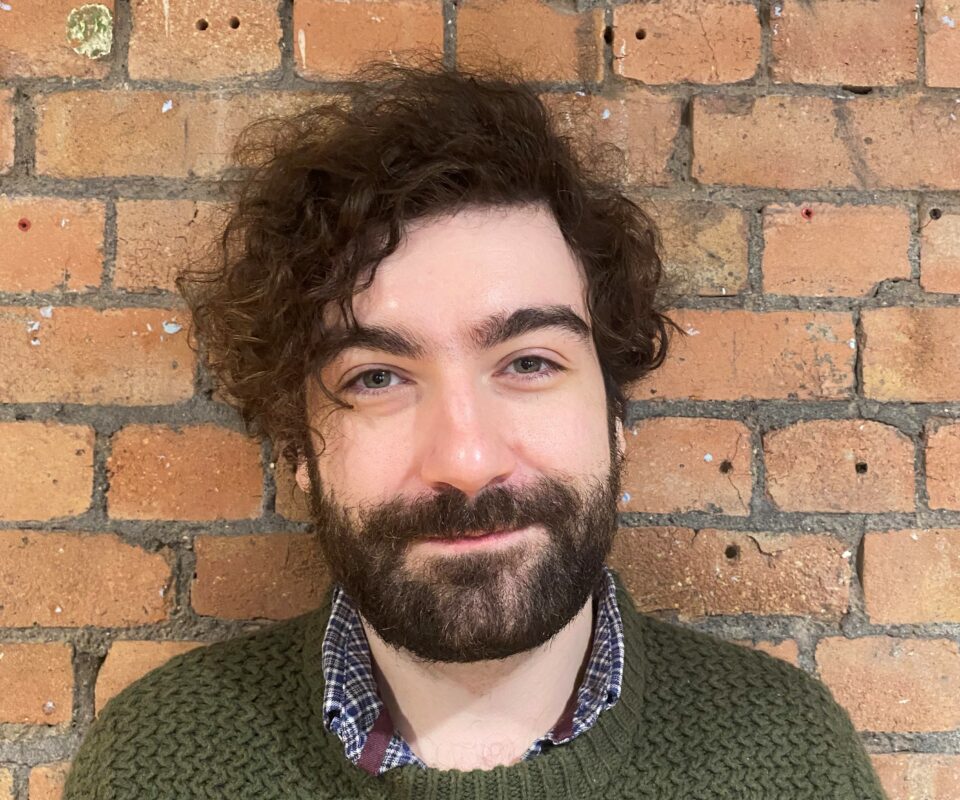 Funding salon: supporting your artistic practice with trusts, foundations and public funding
About the seminar
How can trusts, foundations and public funds help you sustain your artistic career? How can you stand out from an increasingly competitive stack of grant applications? What can you do now to increase your chances of getting funding in the future?
Come and join a free informal funding salon with the NCCA's Trusts and Foundations manager, Oliver Fox. We'll talk about all of the above, and discuss some of your own individual goals, questions and concerns when it comes to funding.
We'll also talk through Arts Council England funding & how you can increase your chances of being successful, as they're such a key funder of new artistic work in the UK.
Every artist and artistic company is unique, so it'd be really useful to know in advance if there's anything specific you'd like to discuss. If you book a place, please do feel free to email me in advance via oliver@nationalcircus.org.uk and let me know a bit about your situation.
Who is it for?
Artists and industry professionals
Date
29th June 2022
11am -12 pm in the Library
Cost
Free
There are a limited number of places. So, you will have to book your place for the seminar.
Booking
For booking the seminar, please book below.