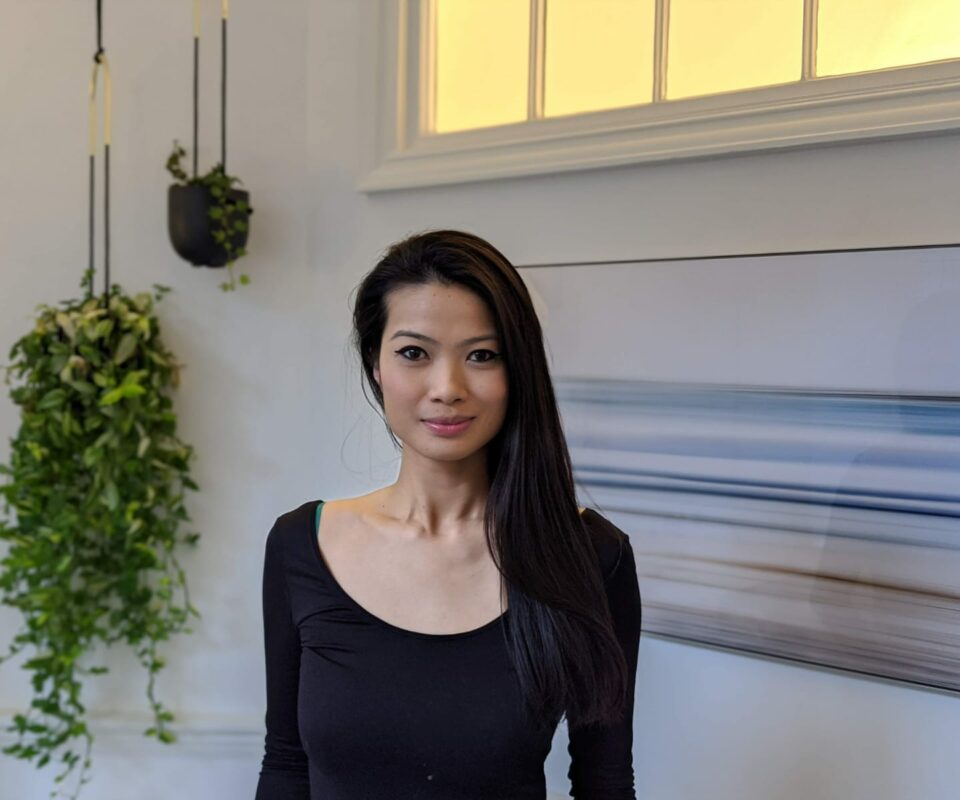 Practical Injury Management and Prevention Workshop
About the Workshop
A practical and 'hands-on' workshop providing you with an insight to how approach your injury and how to prevent injury in the future. There will be a large section on in person case study to take you through how to look and assess your form and what may be contributing to that ongoing niggly wrist. I will aim to show you how to look at the body as a whole so that you can apply it to your practice and apparatus.
For a wrist injury, you may also have to look at the shoulder, but sometimes it's the hips as well. 
Who is it for?
Professional circus performers (any discipline).
There will be 2 preselected case studies to assess and share in the workshop (please email ahead if you would like this to be you!)
Additional Information
You will need to bring any circus equipment that you use if you are being assessed on the day
Date
8th April 2022
10-5pm in the Generating Chamber
Cost
£40
About Thanh / Booking
Thanh graduated from The University of Melbourne, Australia in 2011 and has since worked with a wide range of clients. She was the lead physiotherapist for The Ladies European Tour (LET) and Ladies Professional Golf Association (LPGA, Asia Swing) tour 2016 season, as well as currently being a contracted physiotherapist for the International Tennis Federation (ITF). In 2019, she covered a maternity leave as a leading physiotherapist at the English National Ballet School.
Thanh is also a specialist Performing Arts physiotherapist. She has worked with performers in West End shows (including Wicked, Phantom of the Opera, Harry Potter and the Cursed Child, Matilda and many more), TV- Strictly Come Dancing, Circus – all disciplines and apparatus for budding amateurs to professional performers. She has worked with leading circus companies providing acute care, performance optimisation and guiding passionate circus companies to reduce injury rates.
Her training in laryngeal, or better known as vocal physiotherapy, has brought her to work with singers across genres from pop to classical. As well as working with professional voice users and students from institutions such as the Royal Academy of Music, and Guildhall, she also works with amateurs.