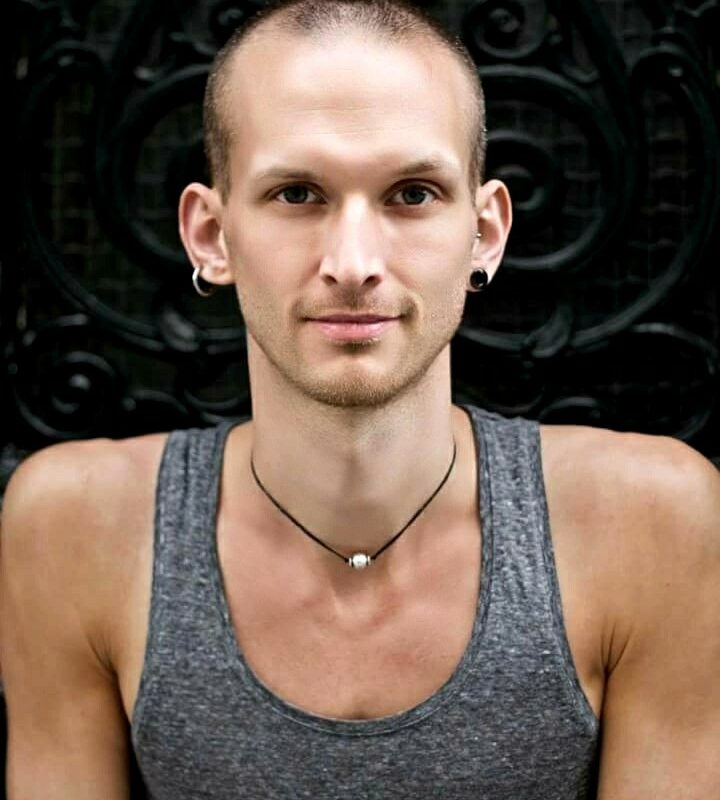 Turning, swings, and rolling fundamentals for vertical aerial
About the workshop
About the workshop
This is a two days masterclass in controlling your centre of gravity for balance and power on vertical aerial equipment.  As well as learning some new ascents and climbs from the infamous 100+ Climb list, you will be taught how to create suspension and lift for small and big release tricks.
Also, you will learn how banana theory (a.k.a. C-shaping) can be useful for almost everything.  If you wish to receive feedback on your current aerial trick, and how it relates to the bananas, please discuss this in advance with Leo. He will take suggestions into consideration when finalising the workshop content (the extent to which this is possible will be determined by the skills set of the participant group).
Who is it for?
Aerial circus performers.
Minimum prerequisite: they can invert with straight arm and straight legs
Dates
11th – 12th July 2022
10-5pm in the Combustion Chamber
Cost for 2 days
£100
£75 for Open Training Members (concession rate)
About Leo
Leo Hedman is an Aerial artist, teacher, and rigger. Started aerial over 20 years ago with Cirkör in Stockholm. Originally working with silk but quickly became interested in rope. Ever curious about new ways to explore performance images through aerial Leo pioneered equipment Aerial-plastic as part of his graduation show from NCCA Circus BA in London. Since then Leo explored performances with multi-corde, aerial hoop, and straps in various venues and events around the world. Recent shows have been with English National Opera and with renowned nightclub The Box in London.
Originally from an art background, Leo always seeks visually striking and strong imagery, always interested in the unusual and the beautiful but often through a lens of the grotesque or horror, and as often as possible with a non-binary and androgynous narrative.
Leo have been teaching in London at National Centre for Circus Arts since 2007 and also at the circus university in Stockholm (DOCH) as well as schools in France (Lido), Italy (Flic) and Spain (Carampa) and leading various workshops around the world in independent circus centres.
Booking
For booking the two days masterclass, please book below.
You will need to book just for the first day but you will have access at the full two days masterclass.
Even if the process for booking will show the full the price, once you log in it will automatically give you the concession rate if you are an open training member.