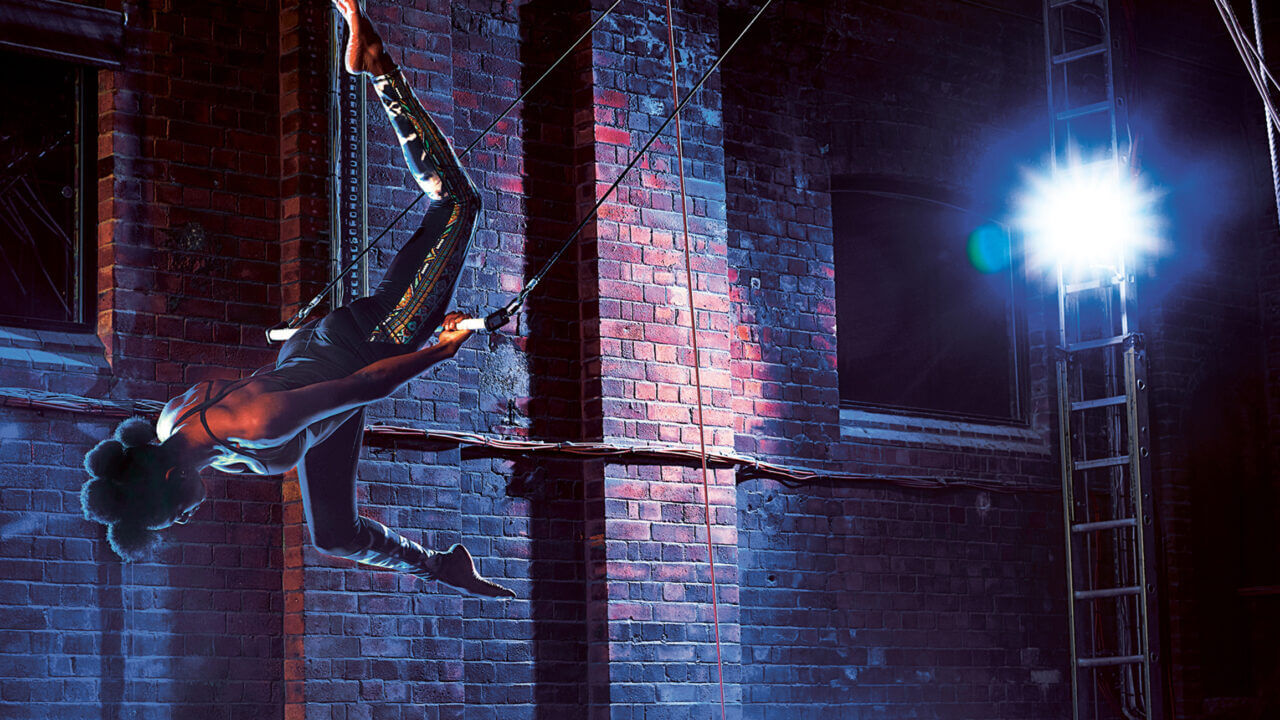 Join us to celebrate and support the next generation of circus artists
A unique event from the National Centre for Circus Arts in partnership with acclaimed circus company Ockham's Razor.
Tuesday 22 Feb
7pm Arrival
8pm Dinner, performances and auction
10:30pm Carriages
You are invited to join us and be part of an extraordinary fundraising evening, which will celebrate the joy of live performance and the launch of an exciting new initiative in partnership with Ockham's Razor, an award-winning circus theatre company, consistently producing ground breaking, artistically excellent work. They design ambitious structures, pushing the boundaries and uses of circus equipment, and have received world-wide critical and public acclaim. Their repertoire of work includes Memento Mori, Tipping Point and This Time, stretching back over the last seventeen years.
This partnership will see the creation of a brand-new graduate company offering employment to our talented young circus artists, enabling them to tell their stories, inspire audiences and bring joy with their incredible skills.
Come and immerse yourselves in our world for an evening and see for yourself how you can support the next generation of circus artists, giving them that vital safety net to experiment, take risks and create world-class performances. Alternatively, if you are unable to attend, please make a donation to this fantastic fundraising evening.
Our Graduates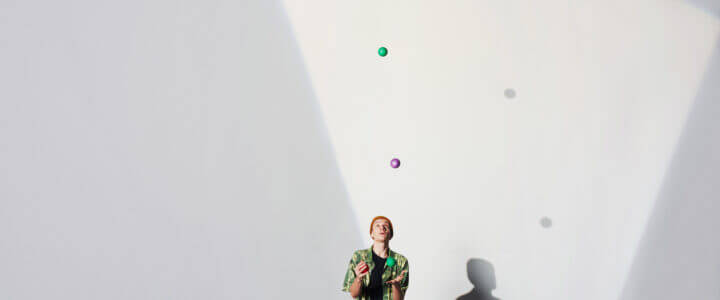 Daniel Rose – My circus education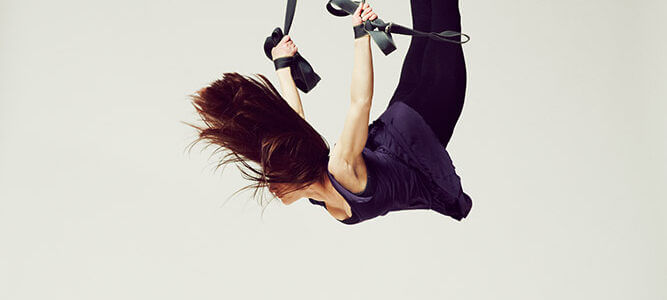 Charlotte Dawson – National Centre graduate has 1 million views!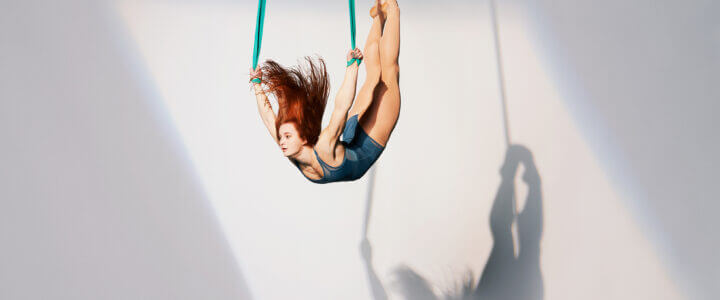 Where
The Gala will be held in our building, a magnificent Victorian power station in Hoxton.