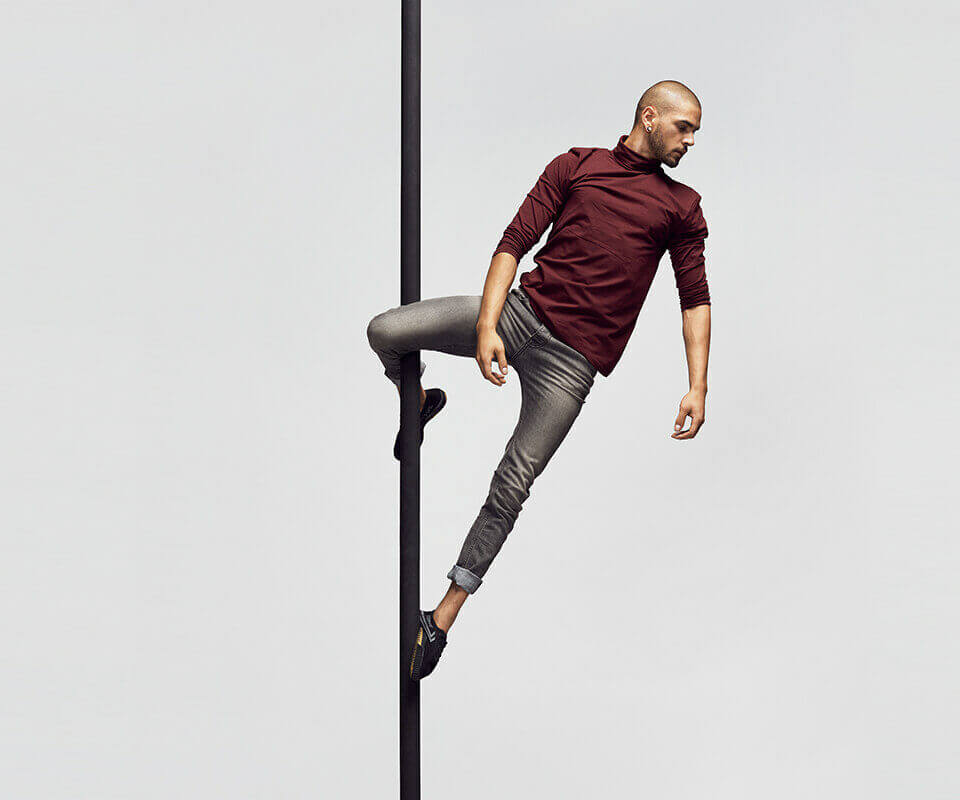 Health & Safety information
Signing in and out of the building is vital; this includes all students, class participants, staff, visitors, parents or carers waiting for young people, and any other spectators.
Whilst we take all reasonably practicable measures to ensure safety, all circus training involves an element of risk. In order to maintain an environment of maximum safety, it is important that you inform the course teacher about any illnesses or injuries that could be exacerbated by undertaking any moderately strenuous activity.
As per our blood borne virus policy, if you cut yourself during training and bleed on any of the equipment please tell one of our teachers or Reception staff immediately so that we can remove the equipment from use.
Circus training is a physical activity: in order to ensure safety and maximise learning, activities may involve hands-on correction or support.
Unfortunately pregnant people are not allowed to take part in our courses or classes. Please also ensure that you keep the medical information field in your account up to date.
You will not be allowed to take part in any class or workshop if there is any indication that you have had any alcohol or taken drugs prior to the class or workshop.
Members are only allowed in the training spaces when accompanied by a member of National Centre for Circus Arts staff.
Please be aware that you must remain in the building if your child aged 7 or under is taking a class. Children in the building who are not taking a class must always be supervised by a parent/guardian.
Please also ensure that you keep the medical information field in your account up to date.
Note that there may be additional health & safety considerations specific to your course, class or activity.  Please see the relevant area of the website for more details.