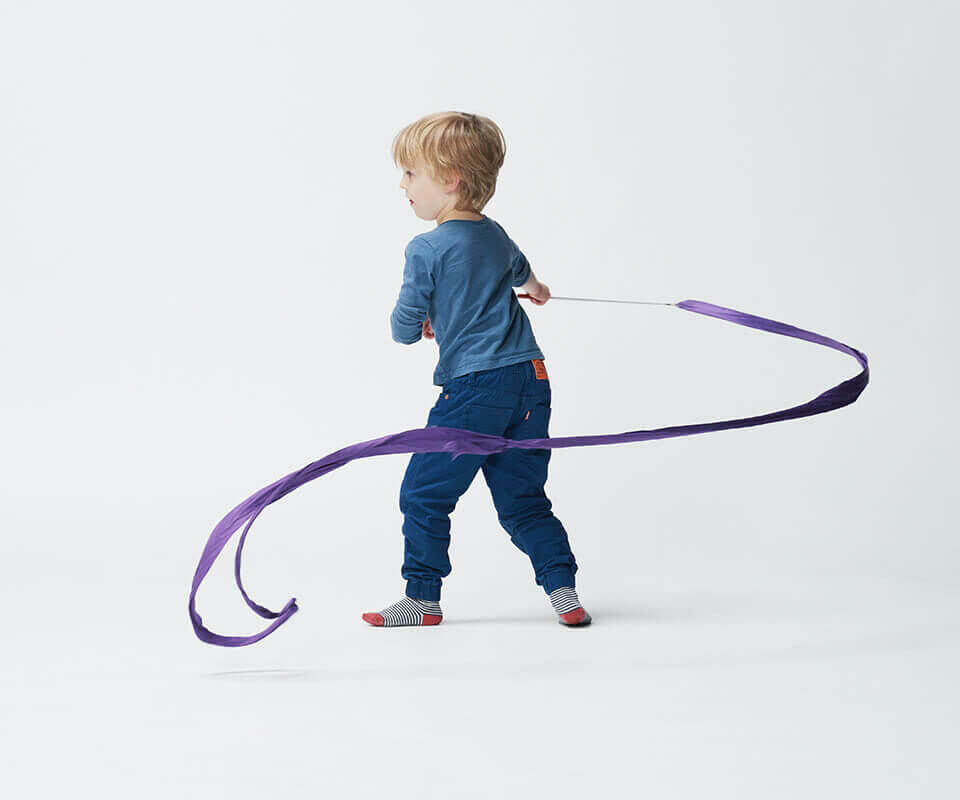 Family Circus (Reception)
COURSE TERM

6 September - 12 December 2021

PRICE

£143 / £100 concession

WHEN

Sundays 11.30am-12.30pm
About
Family Circus is an exciting programme for children and their parents/carers to work together, developing balance, hand/eye co-ordination, concentration & flexibility. The classes involve games, songs, storytelling & circus skills.
Who it's for
The Family Circus (Reception) course is for children who were born between 1 September 2016 – 31 August 2017.
Term dates
6 September – 12 December
Half-term: 25 – 31 October
How to book
General booking is open, please call reception to book.
Payment plan
We are offering a 3-instalment payment plan, to be paid in August, September and October. Anyone wanting to take up the payment plan must do so before the end of August, after which they will need to pay for their Term 1 course in full. Please contact our Reception team by email or by phone on 020 7613 4141 for further information.
Age-brackets
Please ensure you are booking your child on to the correct course for their age. Failure to do so may result in your membership being cancelled without a refund. If you are unsure about what course to book for your child, please contact our Reception team.
Further information