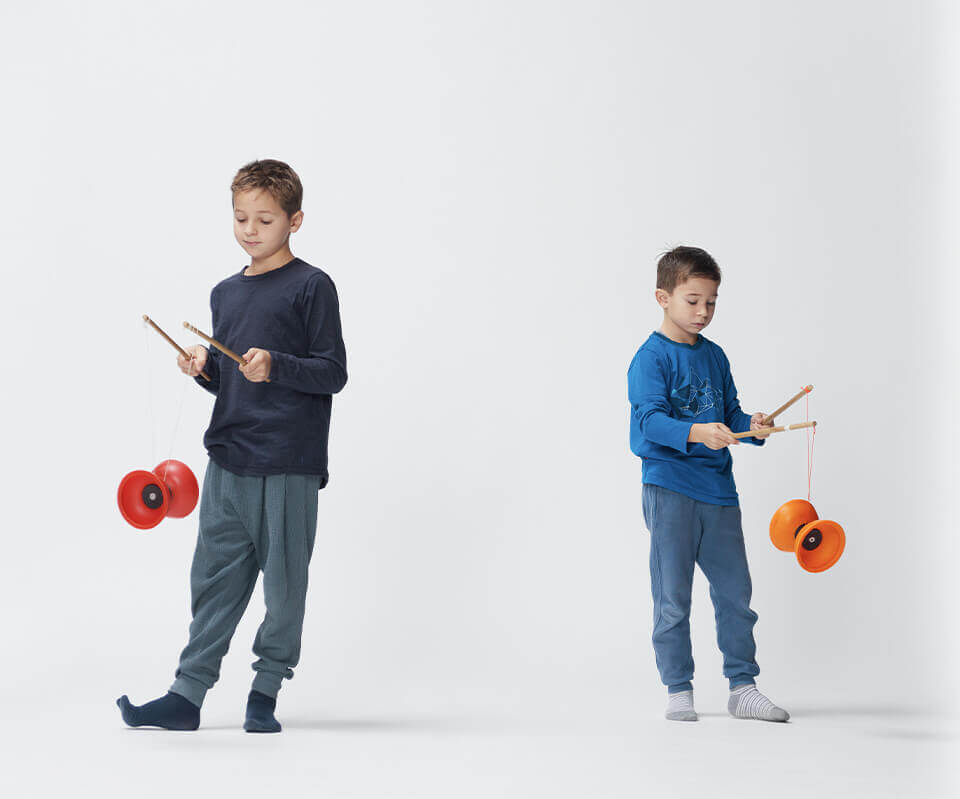 Junior Sensory Circus (8-11 years)
About
The Sensory Circus programme has been developed in collaboration with young autistic people, Hackney Ark (a centre for children and young people with disability and special educational needs) and the Health Integration Team (a team of health professionals who work to improve access to leisure activities for children in Hackney with additional needs).
Who its for
Junior Sensory Circus (8-11 years) is specifically designed to help young people on the autistic spectrum develop their confidence, coordination and communication skills. Participants will have the opportunity to explore a range of circus activities including aerial, balance and manipulation in a safe and supportive environment. The programme can also serve as a pathway to the other courses on our youth programme, as all of our staff tailor their teaching to each child's individual needs.
Term dates
A six-week course from 14 September – 19 October 2021
Booking
Booking opens on Monday 9 August.
Further information