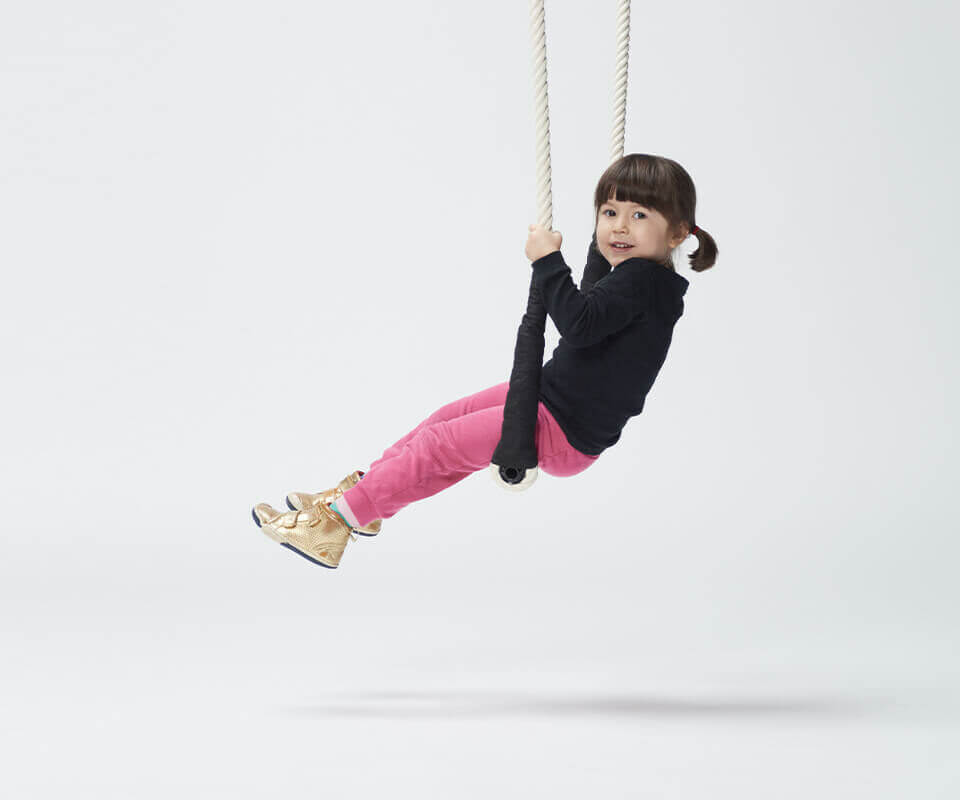 Primary Circus (Year 1-2)
COURSE TERM

January-March

PRICE

£130/£95 (Concession)

WHEN

Saturdays 1.30-2.30pm
or Sundays 12.45-1.45pm
About
Primary Circus is an exciting programme for children, developing balance, hand/eye co-ordination, concentration & flexibility. The classes involve games, songs, storytelling & circus skills. Unlike Family Circus, Primary Circus allows children to participate without their parents, and they try out four different circus skills: Static Trapeze, Acrobatics, Tightwire and Juggling.
Parents of participants under the age of 8yrs must remain in the building for the duration of their child's session.
Who it's for
The Primary Circus (Year 1-2) course is for children who were born between 1st September 2016 to 31st August 2018.
Term dates
Term 2
4th January- 28th March 2024
Half term – 12th-18th February 2024
How to book
Book online below. If the course has already started and online booking has closed, we may still have places so please contact reception to check availability or be added to our waiting list.
To receive updates on our courses you can also join our mailing list. Sign-up to our mailing list
Payment plan
We offer a 3-instalment payment plan, at no extra cost to you. Please contact our Reception team by email or by phone on 020 7613 4141 for further information.
Age-brackets
Please ensure you are booking your child on to the correct course for their age. Failure to do so may result in your membership being cancelled without a refund. If you are unsure about what course to book for your child, please contact our Reception team.
Further information