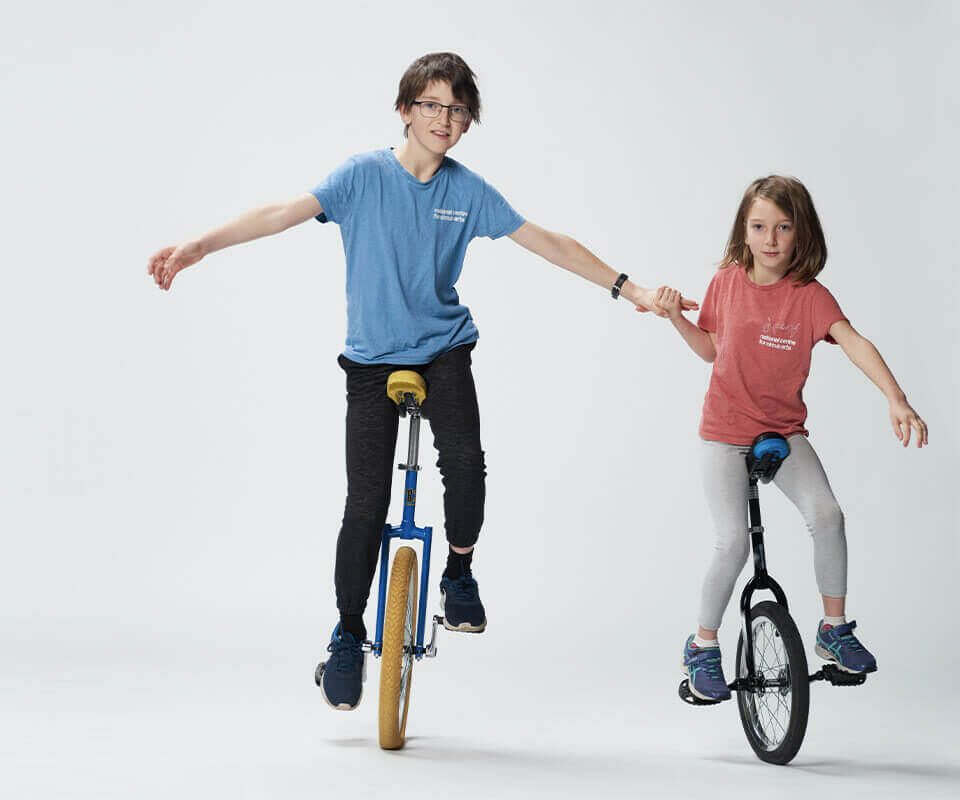 COURSE TERM

4 January – 3 April 2022

PRICE

£150 / £105 concession

WHEN

Fridays 4.30-6pm
About
This is a fun after-school class, which serves as an Introduction to Circus Skills. It is aimed at students who are not quite ready to join the LYC, or just want to have a go. They will try out a range of circus skills (Acrobatics, Juggling, Tightwire Walking and Static Trapeze), and take their talents to new heights!
Who it's for
This course is for children from school year 7 to year 12 (born between 1 September 2004 – 31 August 2010).
Term dates
Tuesday 4 January – Sunday 3 April
Half term: Monday 14 – Sunday 20 February
Payment plan
We are offering a 3-instalment payment plan. Anyone wanting to take up the payment plan must do so before 24 December, after which they will need to pay for their Term 2 course in full. Please contact our Reception team by email or by phone on 020 7613 4141 for further information.
Age-brackets
Please ensure you are booking your child on to the correct course for their age. Failure to do so may result in your membership being cancelled without a refund. If you are unsure about what course to book for your child, please contact our Reception team.
Further information
Sensory Circus for 12-15 year olds
Did you know we also run a circus skills course for young people on the autistic spectrum?
Youth Sensory Circus