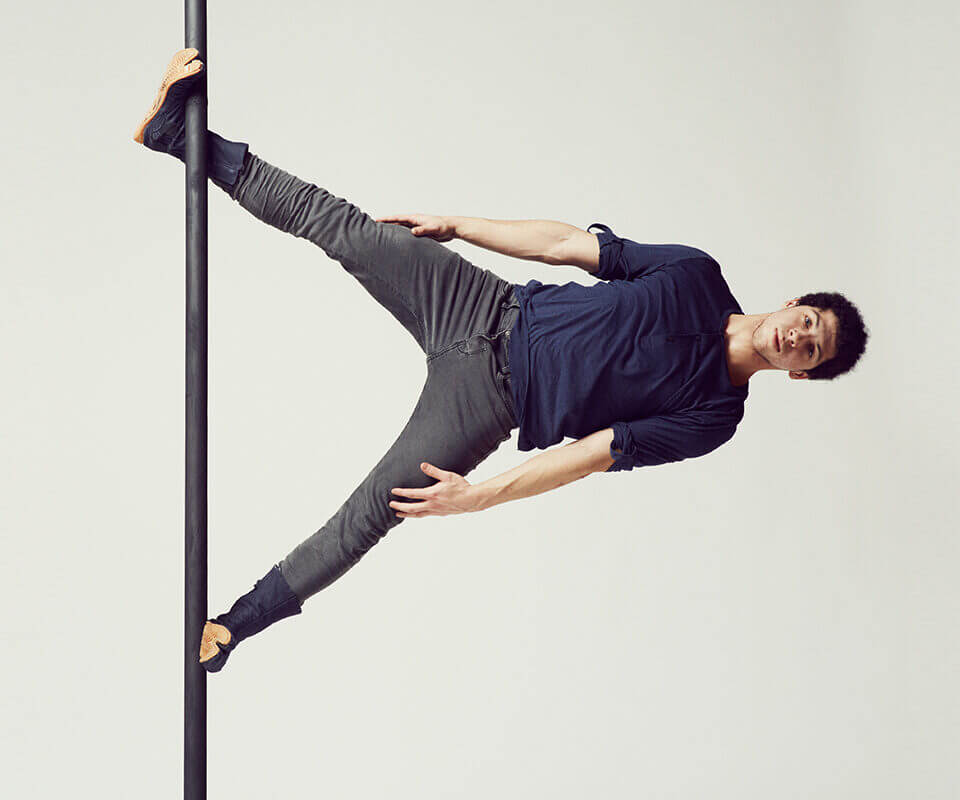 COURSE TERM

February-March

PRICE

£143.00/£121.00 (Concession)

WHEN

Tuesdays 7.45-9.15pm
About
This course is ideal for those who have had experience training in Chinese Pole to an advanced level. The course aims to build on existing technique and repertoire, and is a great tool to explore and develop your abilities with more complex, daring and impressive tricks.
Who it's for
As well as previous experience in Chinese Pole, participants should have a considerable level of overall fitness, as well as experience training with their own body weight.
What to wear
Clothing may get ripped, so please don't wear your best attire. You'll need to wear clothing that covers your arms and legs, such as:-
Old stretchy/fitted jeans, with a belt (recommended)
Leggings
Tights
Long sleeved T-shirt
Please bring along a pair of plimsolls or soft-sole trainers. We will provide shoes, but in the event that your size is not available, you will need to train in your own shoes. If you'd like to purchase your own we suggest a pair of Feiyue's.
Term dates
Term 2
20th February – 28th March 2024
How to book
Existing participants: Booking at this level is only possible once you have been signed-off by your class teacher.
Further information about our adult courses
This course would not be suitable for anyone at our beginner level. Please ensure that you are currently signed off by our teachers to take part in classes at this discipline level. If you do not have sign off for this course you will not be able to take part.
We do not offer Chinese Pole assessments.