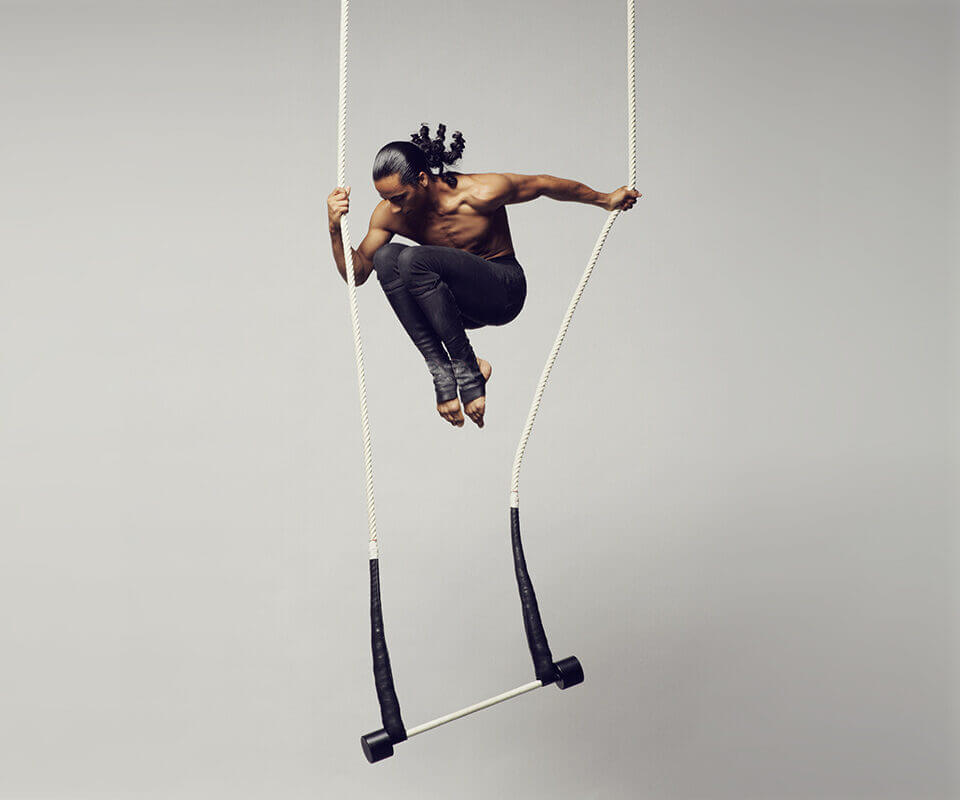 Terms and conditions – Adult courses
T&Cs for those interested in our recreational courses
Further information
Adult programme classes are for those aged 16 and above.
Evening courses are usually 12 weeks long with a half term break. Where a course runs for less than 12 weeks (due to bank holidays, closures etc) or for longer, the price will be adjusted accordingly.
Complete beginners should start their training on the Level 1 course. If you believe your skill level to be within our level 2 or 3 courses then you can attend an assessment where your level will be assessed and, where appropriate, your name can be added to the relevant course interest list. This does not apply to Tightwire or Flying Trapeze. If you are interested in either of these courses you will need to book on to the course from Level 1.
All courses and classes are non-refundable and non-transferable.
All courses and classes must be paid for in full prior to beginning the course or class.
Please note, for participants who booked onto our courses at a concession rate, proof of concession will be required by our Customer Services team.
We reserve the right to cancel or amend courses or classes, in which case pro rata refunds will be made.
Unfortunately pregnant people are not allowed to take part in our courses or fitness classes.
You will not be allowed to take part in any class or workshop if there is any indication that you have had any alcohol or taken drugs prior to the class or workshop.
Health and safety
The National Centre for Circus Arts aims to provide a well-maintained environment that all users and staff members find safe and enjoyable to use and where goals can be effectively achieved. For more information about what this means, please read our guidelines:
Concession
Concession prices are available to full-time students, equity members and anyone in receipt of any of the following benefits and schemes:
Employment and Support Allowance
Jobseeker's Allowance
Income Support
Working Tax Credit or Pension Guarantee Credit
Housing or Council Tax Benefit/Support
Universal Credit
Freedom Pass
We also offer a scholarship scheme for our youth programme which allows successful participants to be awarded a full year of training at no cost. While applications to our scheme are open to all, priority will be given to families who meet some or all of the criteria below:
Live in Hackney or East London
Live in a household with a total annual income of less than £25,000 (please note that if your application is successful, you will need to be able to provide proof of income)
Are committed to learning circus
Find out more – Scholarships
Refunds and cancellations
All courses are non-refundable, unless you are unable to continue the course for medical reasons and have a doctor's note. The refund will then be pro-rata for the remainder of the course, from the point at which you tell us that you are cancelling the course due to injury.
We will not be issuing refunds for any missed classes if you have to isolate for COVID related reason. Should Government guidance or legislation around COVID-19 mean that we are unable to continue to run classes, pro-rata refunds will be made.
Bookings for courses cannot be postponed or moved to another date.
For Circus Fitness Classes, 48-hours' notice of cancellation is required for a refund or credit.
Experience Days are non-refundable and cannot be exchanged but are transferable to another person. Experience Day vouchers cannot be extended and are also non-refundable.
Credit on your account
Any credit on your account last for 12 months from point of receiving/purchase. Please claim within 12 months.
Social Media
At the end of a Circus Experience Day, we take a photo of the group for use on our Social Media channels. If you do not want to be featured, please let the coordinator know.
Warm ups and latecomers
Please ensure you are in the reception area, changed and ready to begin, prior to your class start time. Latecomers will not be admitted.
All students are required to take part in the led warm-up for their class. If you have any medical reason that limits your ability to take part in the warm up please let us know and we will endeavour to support your needs.