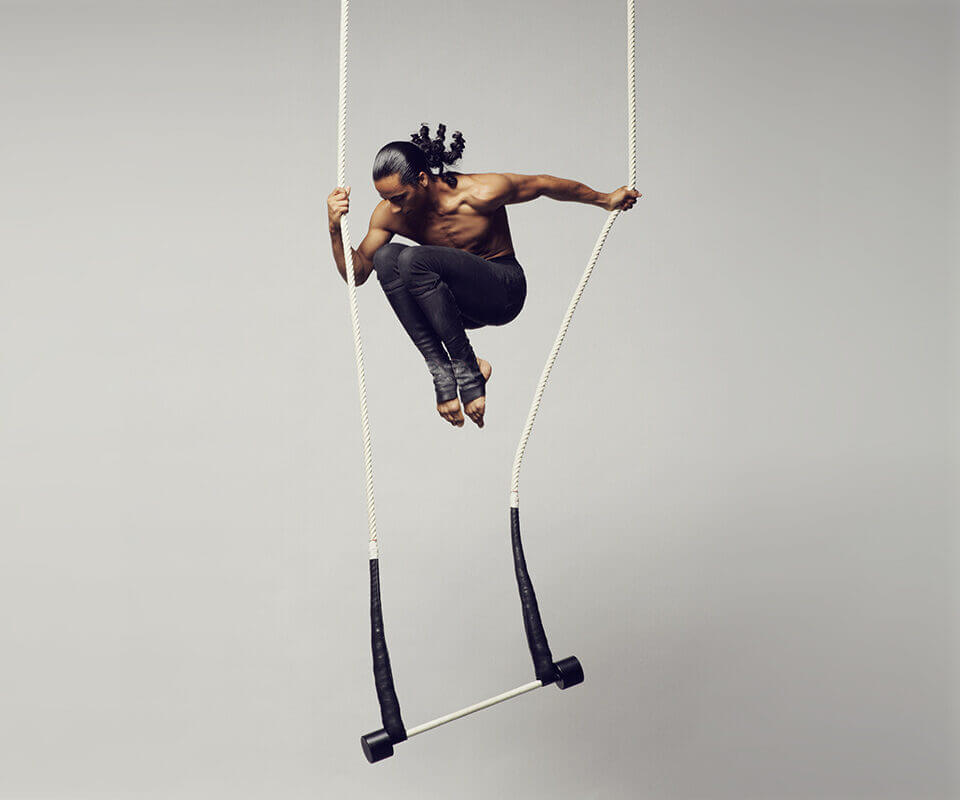 COURSE TERM

September-December

PRICE

£290/£205 concession


WHEN

Tuesdays 8-9.30pm
Wednesdays 8-9.30pm

About
Build on the basics learnt in Level 1, and start putting your technical skills into practice. You will further develop your fitness, body awareness and control, as well as your technique in order to enable you to link moves together, and work towards creating short sequences and routines.
Who it's for
This course is suitable for you if you have successfully completed Level 1 and been signed off by your teacher, or have been signed off via an Aerial Assessment.
Term dates
Term 1
5 September – 11 Dec 2022
Half-term: 24 – 30 October 2022
How to book
Existing participants: Booking at this level is only possible once you have been signed-off by your class teacher.
New participants: If you have experience and would like to start training at the National Centre on a more advanced course than Level 1 you would need to complete an Aerial Assessment.
Payment plan
We offer a 3-instalment payment plan to cover the cost of our courses. Please contact our Reception team by email or by phone on 020 7613 4141 for further information.
Further information
This course would not be suitable for anyone at our beginner level. Please ensure that you are currently signed off by our teachers to take part in classes at this discipline level. If you do not have sign off for this course you will not be able to take part.