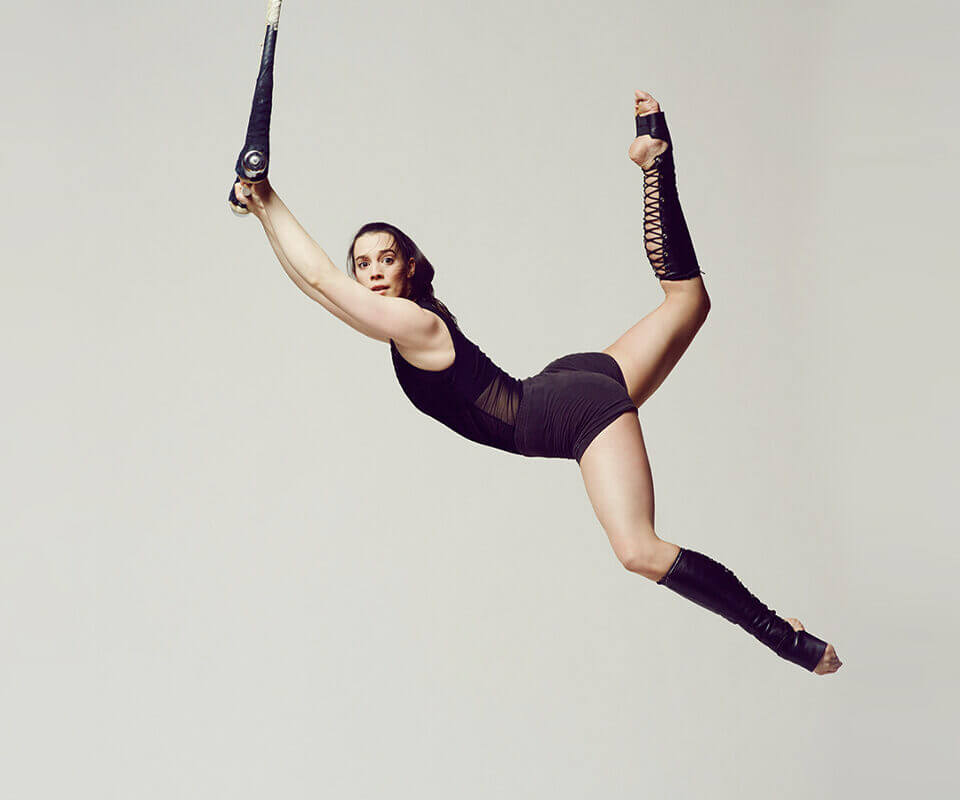 Who We Are
The National Centre for Circus Arts is a registered charity and one of Europe's leading providers of circus education. Based in a magnificent Victorian power station adjacent to Hoxton Square, we involve thousands of people in the creation and performance of circus arts every year. Over half of the annual income needed to run the National Centre comes from grants and donations.
Our diverse range of work includes a BA Hons degree in Circus Arts, a structured progressive training programme for under 18s and professional development opportunities for aspiring and established performers. Adults and young people can take part in a range of recreational classes and we provide workshops and away days for the business community.
Safeguarding
We have a duty of care towards children, young and vulnerable people, to ensure the safety of all those who take part in activities, both on and off-site. Please read our Safeguarding Statement
Health and Safety
The health and safety of our users and guests is of the utmost importance. Please read our Health and Safety Policy
Code of Conduct
We aim to provide a well-maintained environment that all users and staff members find safe and enjoyable to use. Please read our Code of Conduct
Courses and Classes
We run a varied programme for youth and adult audiences. Find out more information on our terms and conditions for adult courses and youth courses here
Privacy policy
Please read our Privacy Policy to understand how we will use the information you give us.
Company details
Registered charity no. 1001839
Company limited by guarantee: Registered in England no. 2553293
VAT registration no. 810 3314 85
Registered office: National Centre for Circus Arts, Coronet Street, London, N1 6HD
Any unauthorised broadcasting, public performance, copying or re-recording of the contents of this website will constitute an infringement of copyright.
Annual Reports